Thunder CMS - Professional publishing for editors and media outlets
Take care of the content,
don't worry about the rest.
In 2016, the Thunder Coalition was created to bring publishers and developers from around the world together in a common, publicly licensed project, creating a distribution that would allow them to compete for content rather than technology.
At the heart of the coalition is Thunder CMS, a popular open source distribution created by and for publishers, journalists and professional media.

Thunder expands and extends Drupal 8 and adapts it to the complex needs of online content editing. The German group Hubert Burda Media supports the project, which is used by large media outlets such as Elle or Harper's BAZAAR.
Image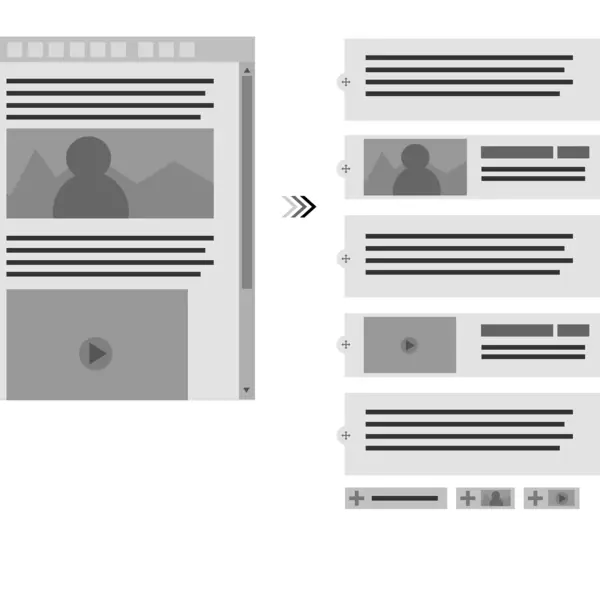 Dynamic content creation
Rich content publishing is one of the main problems that any publishing platform must solve without presupposing advanced knowledge of code or complex interfaces.
Thunder uses the popular Paragraph system by which the user can easily compose contents by using reusable pieces (such as texts, images, videos, Instagram or Twitter cards) that can be added and rearranged. The system can be easily adapted to new needs by incorporating new elements.
Image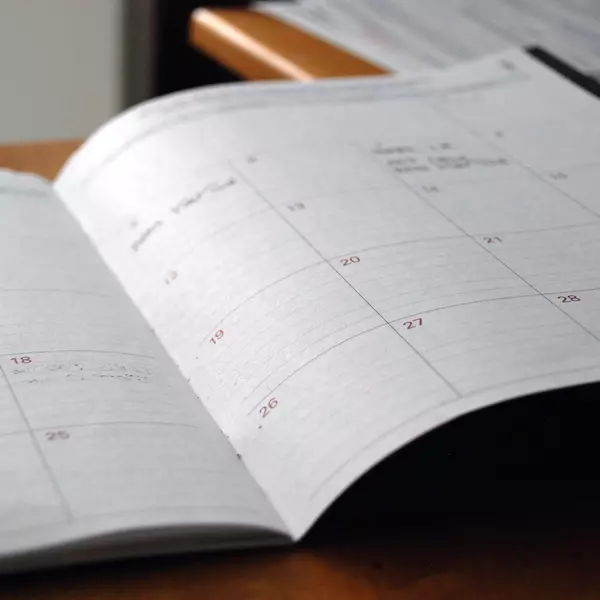 Plan, schedule and forget
The world of professional publishing is already too subject to the dictatorship of time for your platform to be part of the problem and not part of the solution.
With Thunder, you can plan when content should be published, simplifying the scheduling of news and articles. You can also set a date to unpublish it, so scheduling campaigns, promotional content or offers becomes simple and intuitive.
Image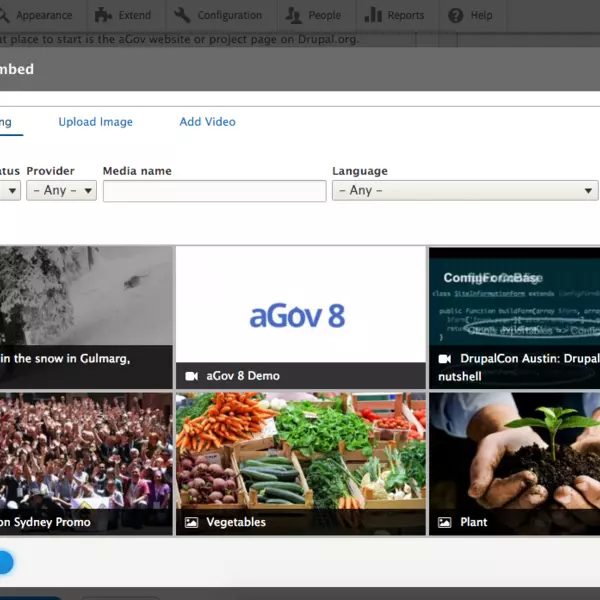 Improved media handling
Images or videos that are published in a medium deserve the best treatment. Poor media management can lead to some of the most common problems: pixelation, lack of resolution or clippings that leave the main information out.
In Thunder it is very easy to add images, galleries or videos to your article by simply dragging and dropping. The images are automatically cropped and, using the focal point tool, you can define the part of the image that should remain visible in each cropping.
The security of a great alliance of publishers and developers
Elle, Harper's BAZAAR, Facebook, nexx.tv, Riddle.com, Acquia and many more are part of this group, generating the necessary synergies to build excellent websites.
Image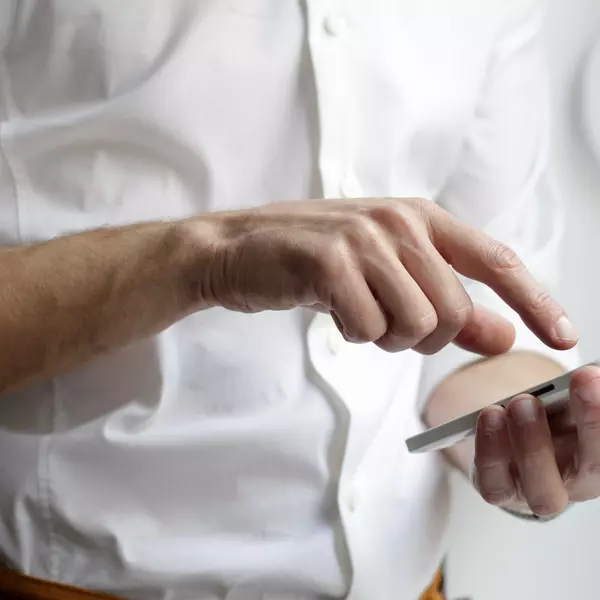 All the screens, all the readers
More and more people prefer their mobile devices to consult information online. Thunder is based on a codebase optimized for display on different devices. In addition, when writing an article you can check how the text will look on different smartphones and tablets with the help of the device preview.
Image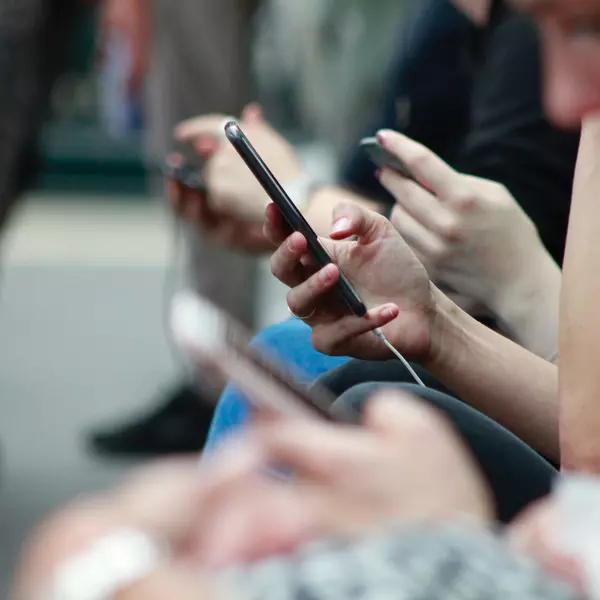 Facebook Instant Articles
With Thunder, publishers can easily publish their content as instant articles on Facebook. This greatly reduces load times on the mobile version of the site and, when the connection is weak, can make the difference between gaining or losing a reader.
Image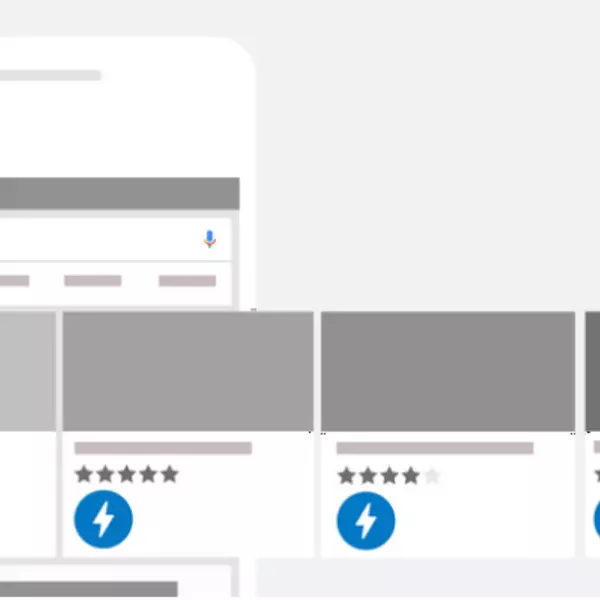 Google AMP
AMP is Google's quick loading system for mobile devices. With the integration to Google AMP, Thunder automatically delivers your content: not only text, but also images, galleries, videos, as well as Instagram and Twitter cards.
Image
A flexible, scalable and extendable system
With Thunder, you get a system with very high scalability. By using Drupal 8 as a base, you benefit from all its advantages. It is extensible, with over 2500 modules to meet all needs, and has behind it a community with over 100,000 actively contributing users. In the Drupal and Thunder community you will find the support you need.
Tell us about your project