About Metadrop
Excellence and quality software developed by professional people in the sector. We share our knowledge through articles and international events.
Image
We are in the Wold's Top 1% Drupal development companies
Metadrop is positioned among the 25 most relevant Drupal companies in the World (+2,300 companies) and among the 10 most relevant in Spain:
+85 Contributed Official Modules at Drupal.org
+250 Contributions to Drupal.org projects.
Development teams with members with 10+ years of experience in Drupal, more than 5 years of experience on average.
Image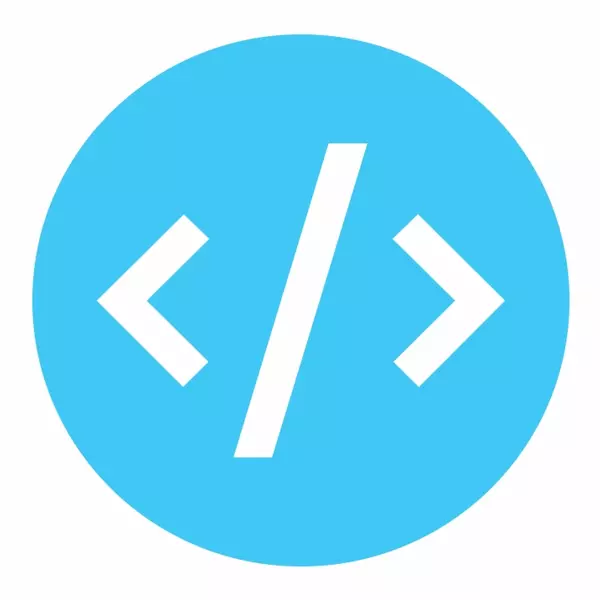 More than 3.000 active installations in our Contributed Modules
Image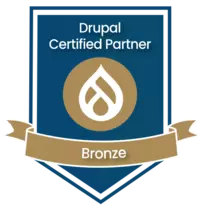 Drupal Certified Partner
We have been awarded as Drupal Bronze Partner as a prize for more than 10 years of developing in Drupal and actively collaborating in the community: We have more than 75 modules maintained and more than 500 contributions to other projects.
Why Metadrop
Metadrop was born as a development company of technical excellence. Where each team member could develop, work on medium to large-scale projects, and be proud of their results. We master projects and web apps using Drupal as the main piece along with the technologies that better fit it.
Quality and experience
We have more than 10 years of experience in complex projects and high volume traffic web sites, both in Spain and abroad.
We develop in Drupal for digital marketing agencies, offer consulting and technical support to teams, project management, and implementation of agile methodologies. We always follow a high technical and human quality approach.
Good practices
We like to enjoy our weekends and that our customers can do so too. This is achieved with good practices that minimize errors using techniques such as TDD/BDD, continuous integration, code analysis, etc.
Involved in the project
We get involved with you through all the steps of the project providing value beyond development. Following our methodology, we will drive your project forward until it meets the goals. We learn from our mistakes and celebrate the successes together.
Open to change
We understand the changing requirements and evolution of the project as an opportunity to better meet the needs of the end-user, we are agile.
World Wide Talks
We invest 12.5% of our day-to-day work in training, learning and exploring new technologies, allowing us to share it in the most important events such as: Drupal Dev Days (international), Drupal Camp Spain (national).
Image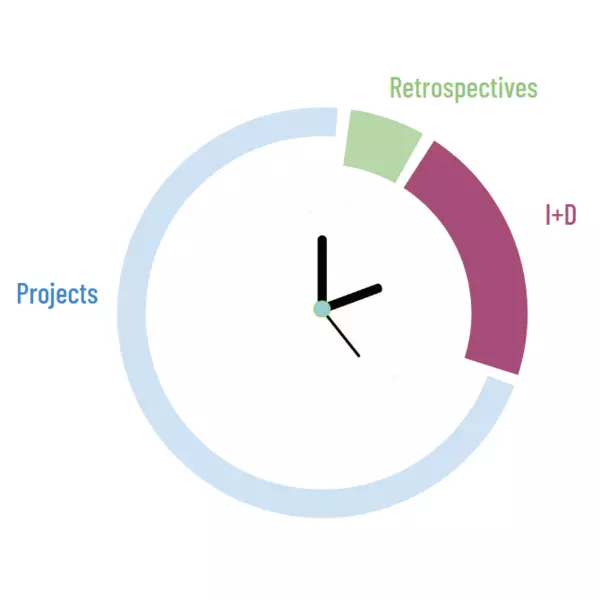 Research and learning is in our DNA
In addition to the time dedicated to the client, where we learn and evolve, we invest in R&D and retrospective meetings that allow us to grow as a team.
Each team member has weekly dedicated time for exploring new technologies and developing innovative in-house tools that might become useful products.
The Team
The team is made up of people with different skills: back end, front end, devops, project management... all with extensive experience in Drupal and other technologies.
Image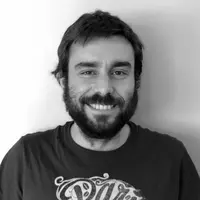 Paco Montes
CEO
Image
Ricardo Sanz
CTO
Image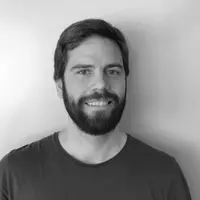 Jorge Tutor
CIO
Image
Jaime Pérez
Scrum Master
Image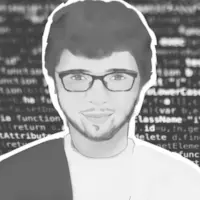 Omar Lopesino
Senior Drupal developer
Image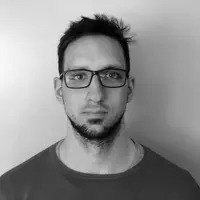 Cristian Aliaga
Senior Drupal developer
Image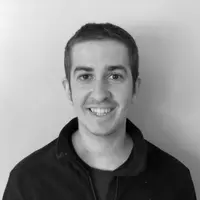 Alberto Antoranz
Senior Drupal developer
Image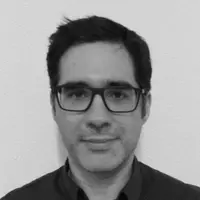 Luis Ruiz
Senior Drupal developer
Image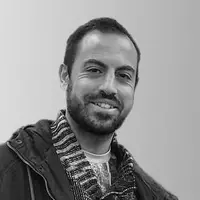 Eduardo Morales
Senior Drupal developer
Image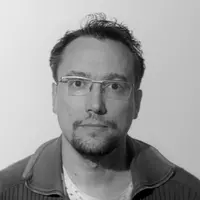 Fran Rouco
Drupal developer
Image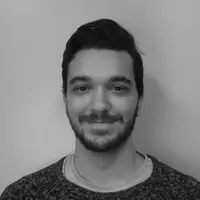 Alejandro Cabarcos
Drupal developer
Image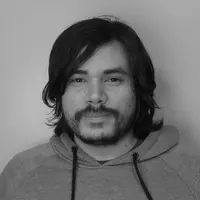 Sady Sierralta
Drupal developer
Image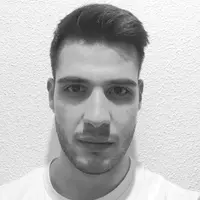 Alberto Ortega
Drupal developer
Image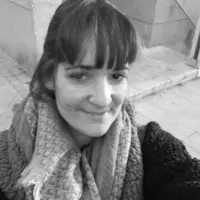 Olalla Rodicio
Drupal Developer
Image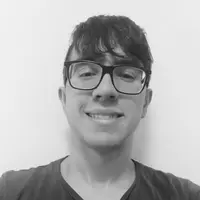 Alberto Fernández
Junior developer
Image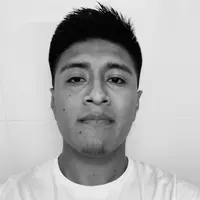 Bryan Toapanta
Junior Drupal developer
Image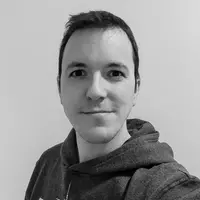 Juanjo López
Senior Drupal developer
Image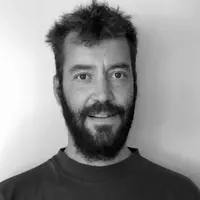 Manuel Bermúdez
Senior iOS & Android developer
Certificaciones
Image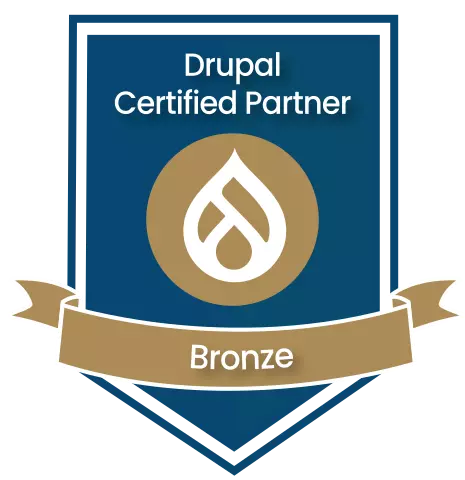 Image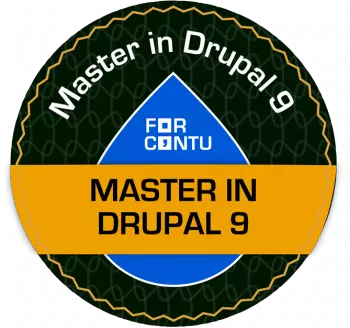 Image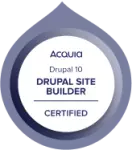 Image
Image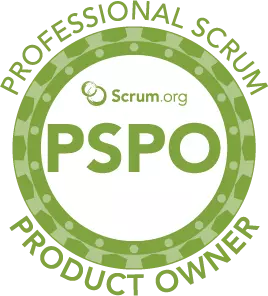 Image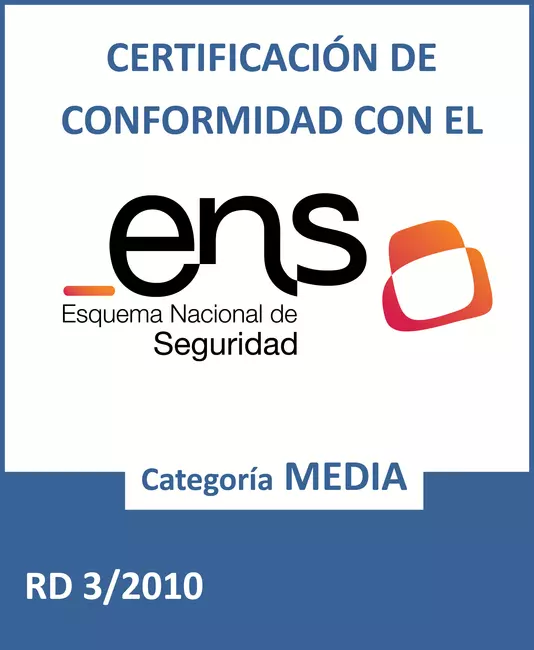 Collaborators
Image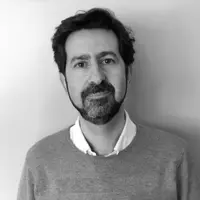 Fernando Rojas
Sales Manager
Image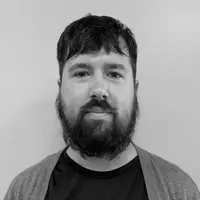 Sergio Galán
Senior developer
Image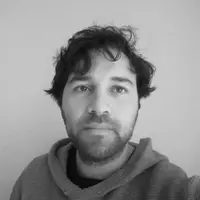 Victor Díaz
Senior UX designer
Image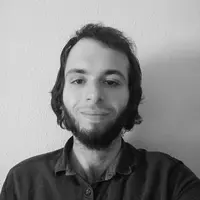 Óscar Díaz
Senior Angular developer
Image
Nacho Díaz
Senior Drupal developer