Drupal Services: Consultancy, Development and Support
We provide technical consulting, team training and support, and evolutive maintenance of digital projects. We like to establish a close and lasting relationship with our clients, partners, and collaborators. 
Image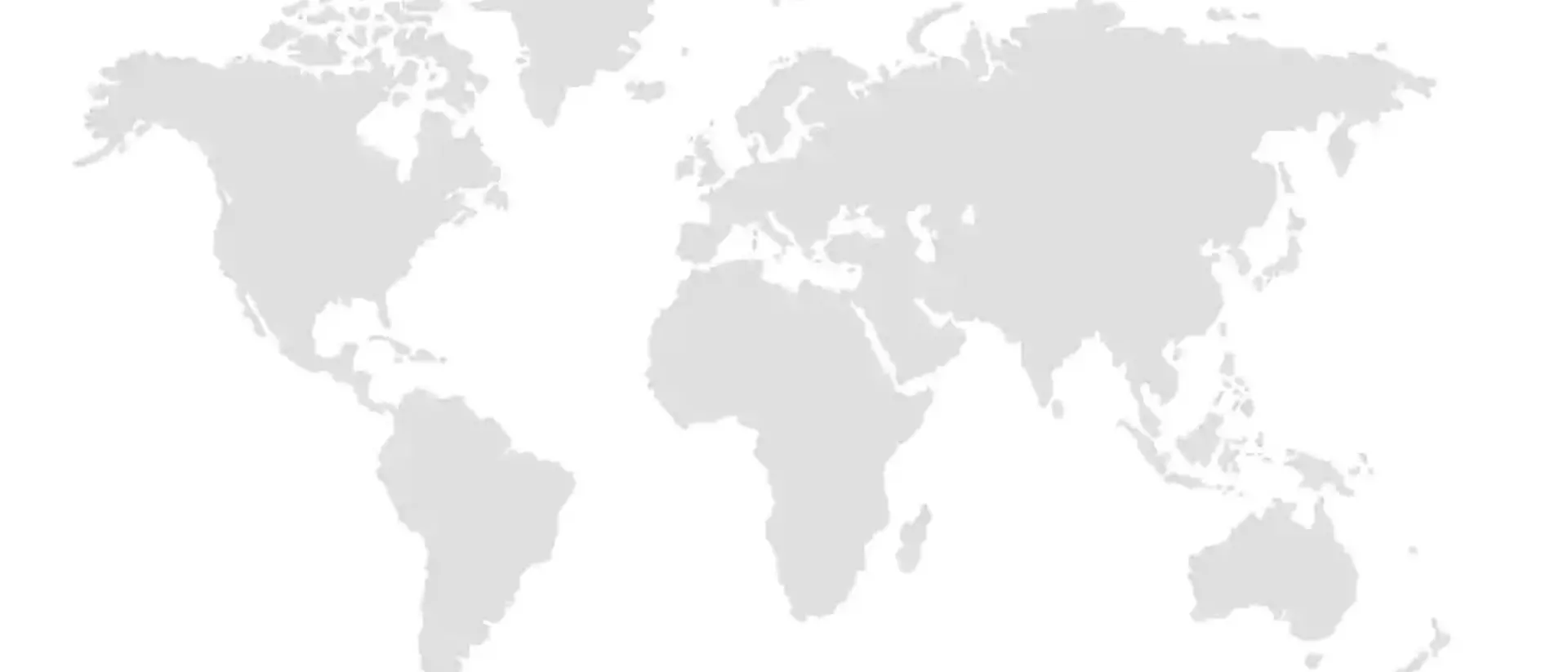 We have extensive experience collaborating on international projects. We develop full projects and become part of the client's teams. We work for NGOs, high-level companies, public institutions, and multinationals around the world.
Image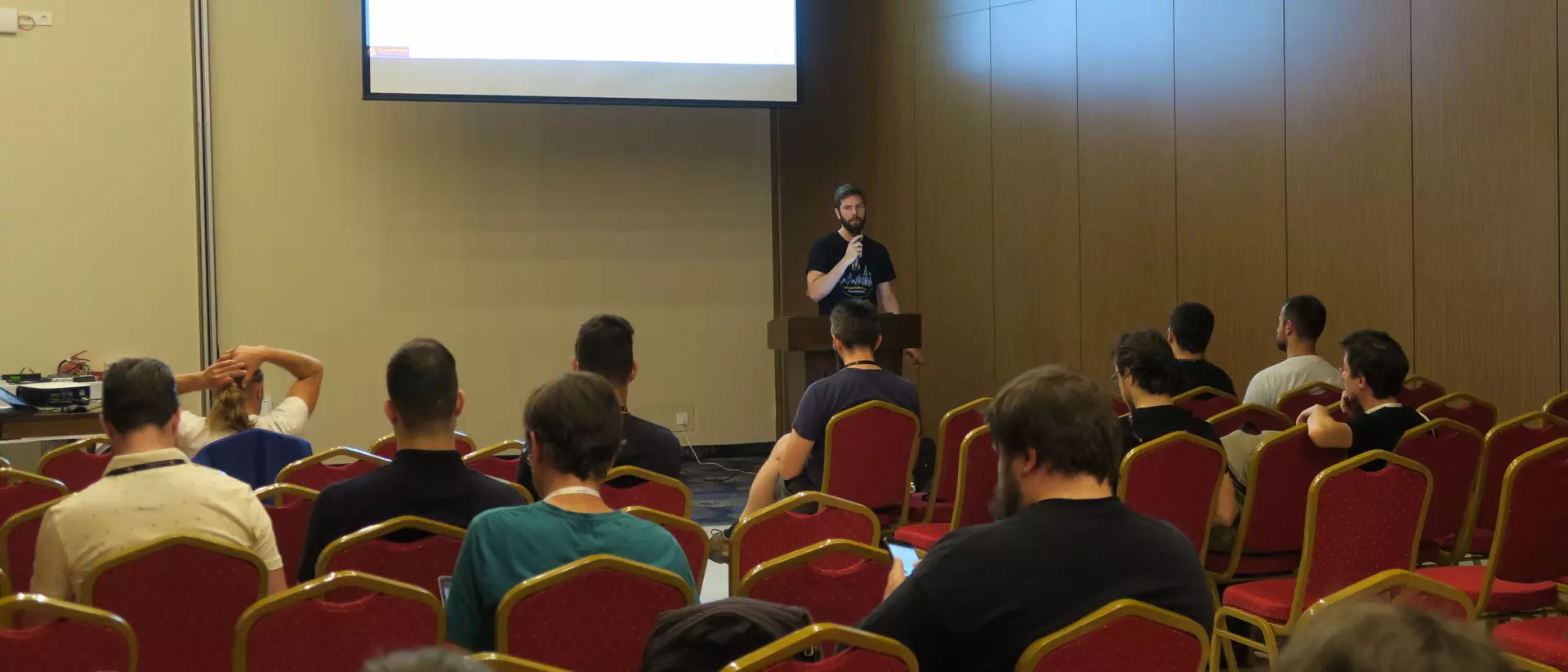 Consulting, Project Management and Strategy
We perform architecture analysis and design, propose technical solutions based on quality, scalability, and maintenance standards, implement audits and contribute our experience and knowledge at all times.
Image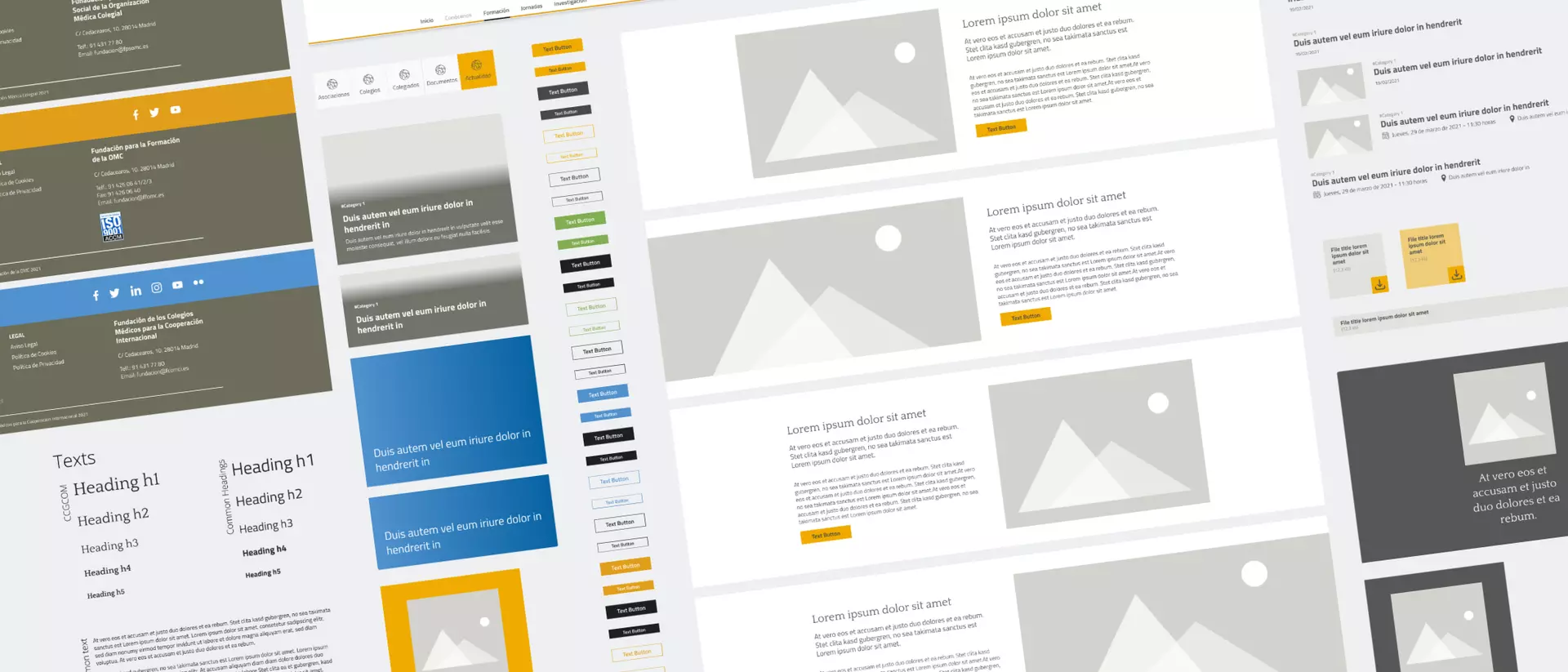 UX / Design
We get involved in your project to generate user-centered prototypes. We make use of mockups and wireframes to iterate in an agile way on different solutions. We generate navigable examples without yet involving any line of code so that you can verify the proposed solution before entering the development phases.
Image
We are in the Wold's Top 1% Drupal development companies
Metadrop is positioned among the 25 most relevant Drupal companies in the World (+2,300 companies) and among the 10 most relevant in Spain:
+85 Contributed Official Modules at Drupal.org
+250 Contributions to Drupal.org projects.
Development teams with members with 10+ years of experience in Drupal, more than 5 years of experience on average.
Image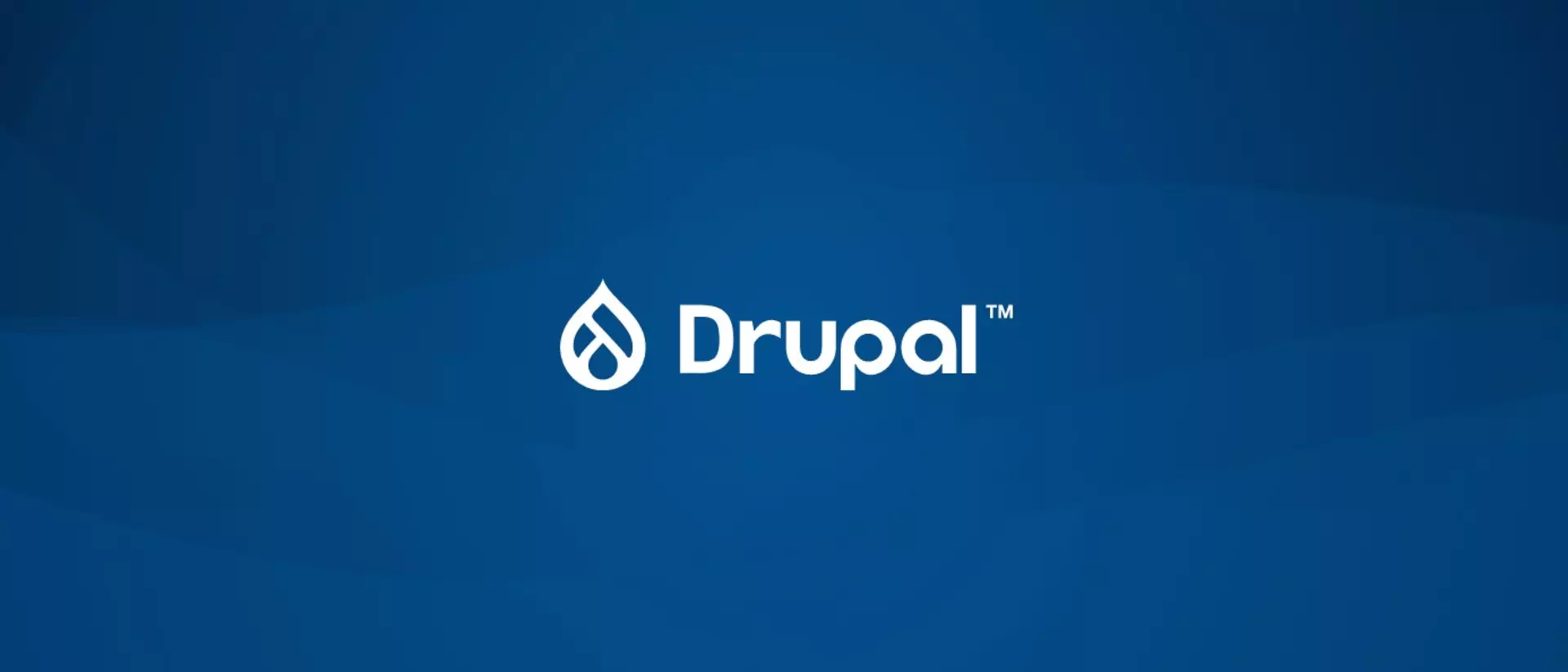 Web Development, Drupal Experts
We have extensive experience in web development, mobile applications, integrations with external services (Salesforce, MS Dynamics. MailChimp, etc), migrations, e-commerce, and a long etcetera.
We implement automated tools to ensure quality standards.
Image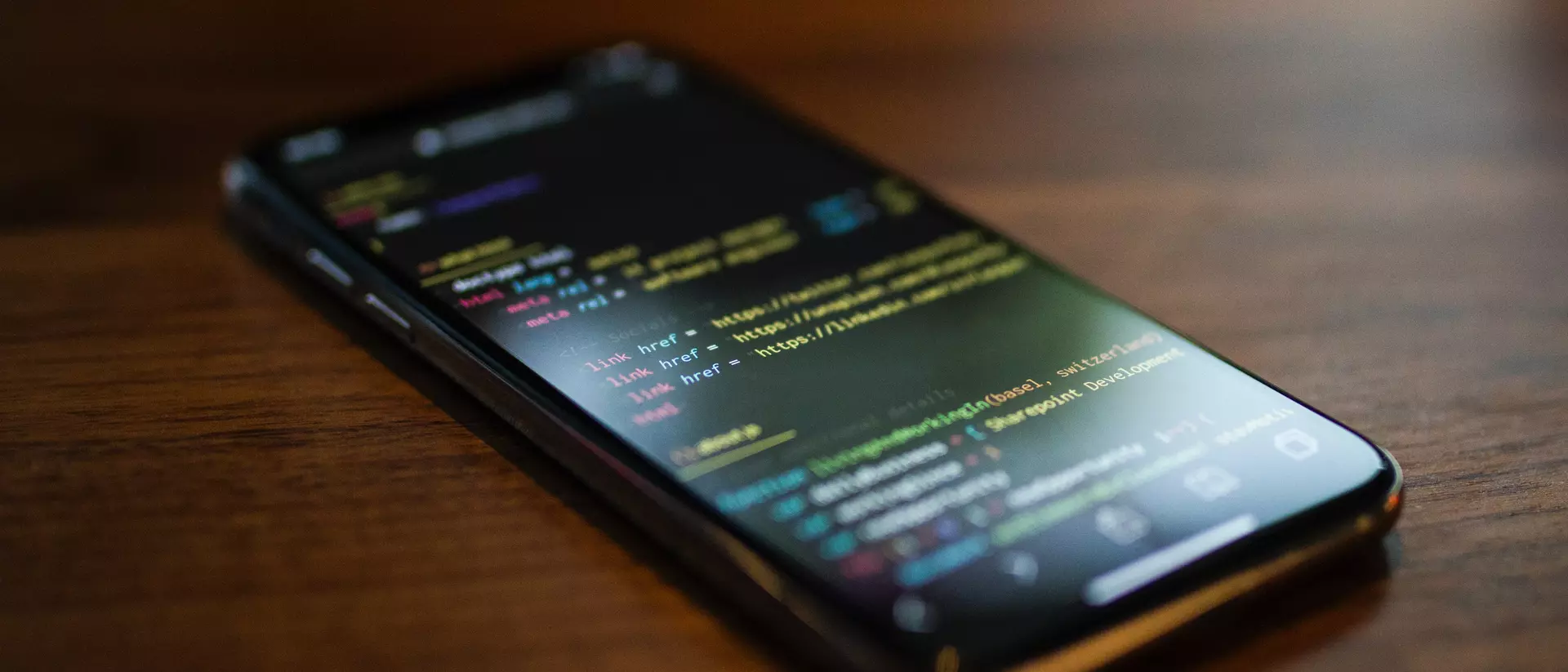 Maintenance and Support
Specialized and optimized for development and production, offering a wide range of maintenance and support models.
Image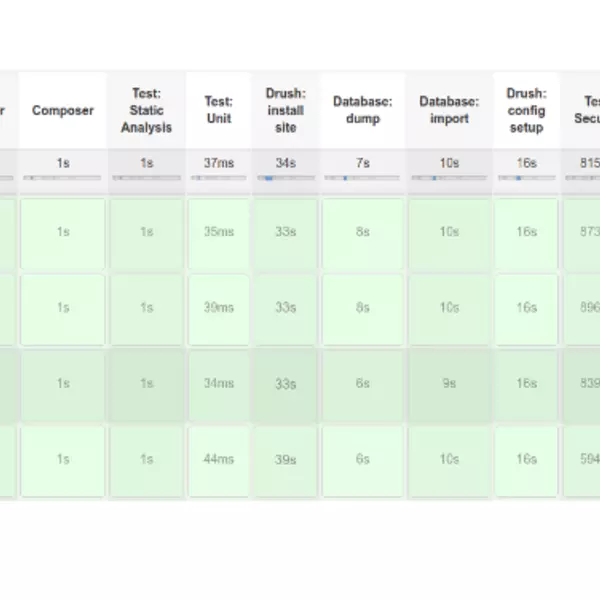 DevOps for Digital Platforms
Specialized and optimized DevOps services for hosting Drupal portals. We incorporate the necessary tools to generate environments with Ansible, testing platforms with Jenkins, and CI / CD deployment with Deployer.
We have experience designing and deploying environments to host Drupal portals, from simple installations to complex multi-site environments. We use automation tools such as Ansible or Deployer to be able to replicate infrastructures and keep track of changes. We leverage powerful testing and CI/CD platform in Jenkins.