Drupal Maintenance: security updates and evolutions
Drupal is a CMS (as powerful as a framework!) Based on components: modules, templates, libraries (Composer, JavaScript, ...), etc., which are built around the Core (Drupal). These components are subject to functional improvements as well as security and bug fixes.
We carry out weekly updates and maintenance, reducing risk by gradually integrating improvements.
Image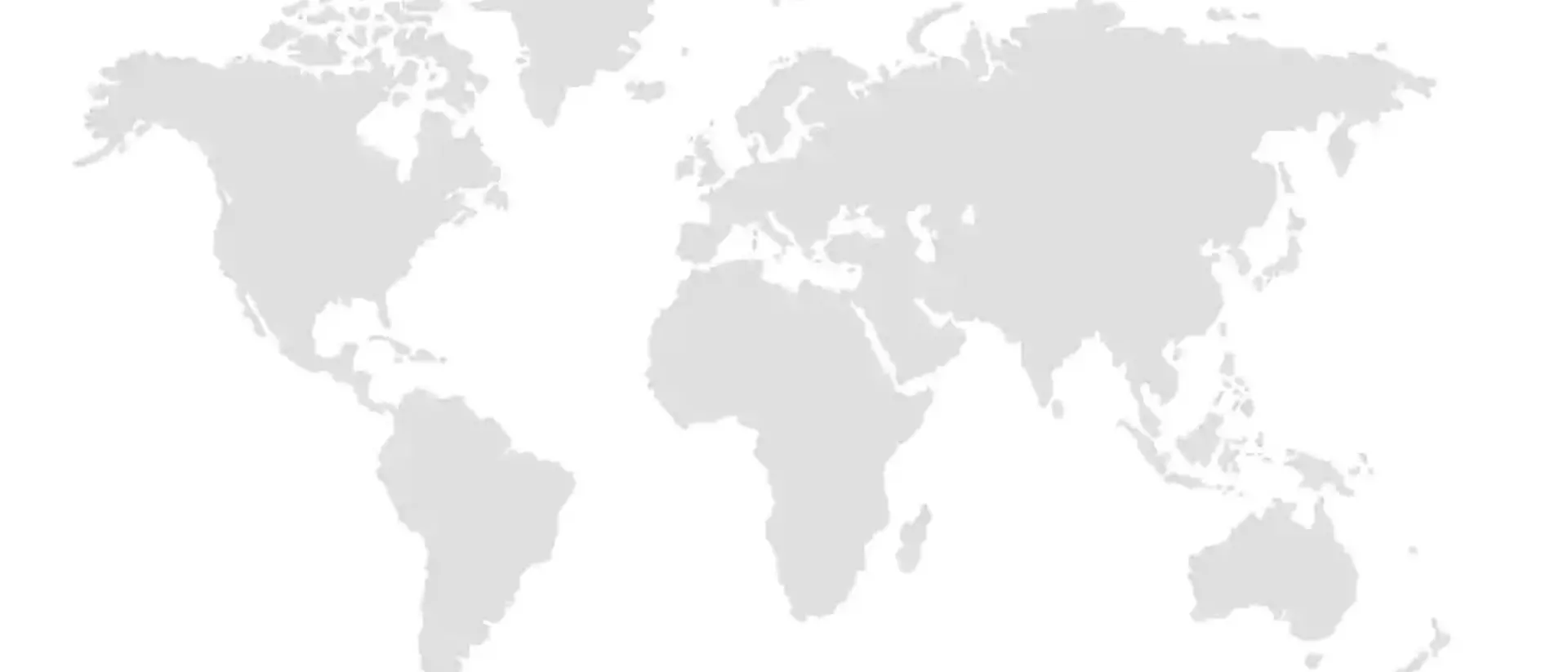 We have extensive experience collaborating on international projects. We develop full projects and become part of the client's teams. We work for NGOs, high-level companies, public institutions, and multinationals around the world.
Image
Security updates
Drupal has a dedicated security team that verifies and corrects, together with the maintainers of the different modules and the Core, the possible vulnerabilities that are detected. After the correction is made, a new version of the software is released.
The post includes the cases where the code is vulnerable (the possible security breach). Metadrop will analyze the impact and apply them to the project as soon as possible according to urgency.
Our methodology allows us to act quickly and carry out an emergency production step if necessary.
Package Updates
An update of a package will improve its stability, and performance, fix bugs or incorporate new functionalities. Our continuous integration system allows us to evaluate if the component behaves as expected and does not affect other functionalities.
Contributed Modules
Contrib modules evolve monthly adding new functionalities, performance improvements, and bug fixes. It is recommended to keep them updated.
Modules / Custom code
The custom code must be optimized and aligned with the new Drupal patterns, eliminating obsolete uses. Keeping the code up to date will save several hours in the long run.
Do you want to know more about our maintenance and evolutionary support plans in Drupal?
Image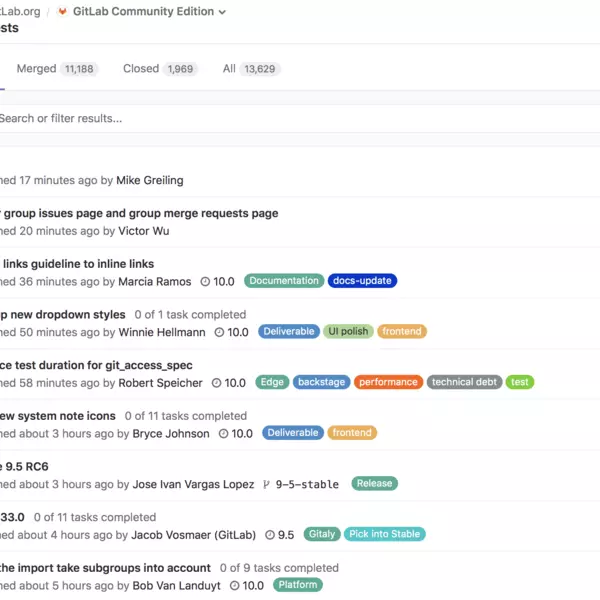 Evolutionary Drupal Support and New Requirements
Every project wants to get better performance every day, more visits, more subscriptions, more sales, more relevance.
Metadrop has the right team to undertake a continuous and incremental optimization process beyond the initial development of the project through a long-term plan.