You have probably seen our work during the Olympics, ordering your favorite coffee, donating for an NGO, or browsing a governmental platform.
We build Drupal websites, advise companies, and provide technical support to teams.
International Projects
We advise and develop for all types of companies and institutions.
Image

Image

Image

Image

Image

Image

Image

Image

Image

Image

Image

Image

Image

Image

Image

Image

Image

Image

Image

Image
Image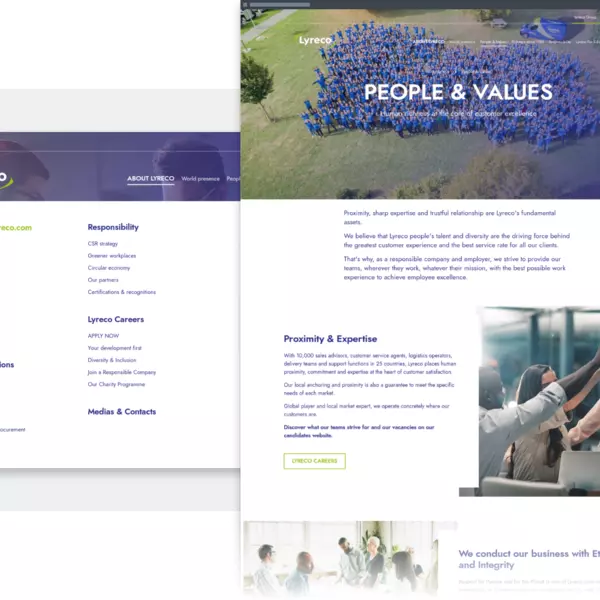 Multinationals and Organizations
We work with top-level multinationals with headquarters all over the world.
Solvay, Lyreco where we are pioneers in the installation of multi-sites from Drupal profiles which offers the possibility of creating many websites quickly from a given profile.
Johnson & Johnson (Nicorette, Neutrogena, Listerine, etc ...),
At Telefónica we have participated in projects such as Wayra or ViveTelefónica.
Foster's Hollywood , complete development of the website in Spain.
Image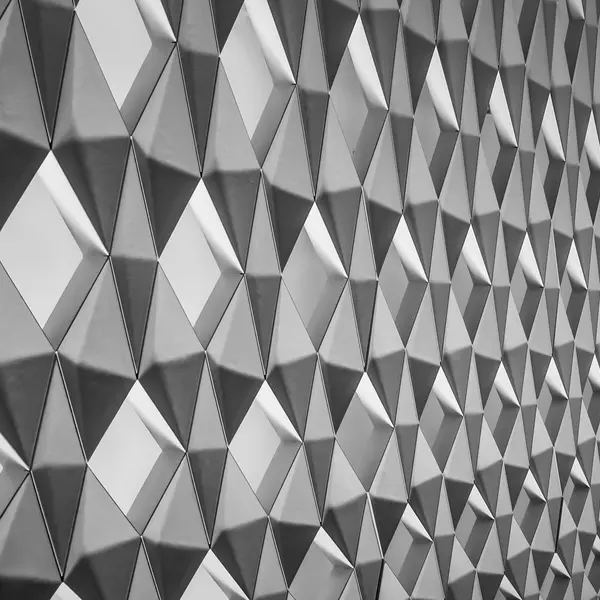 Governmental Public Institutions
CNMC (National Commission of Markets and Competition), different portals for MadridDigital (Community of Madrid) such as the transparency portal, BOCM (Official Gazette of the Community of Madrid,) universities, and city councils also trust us.
Through our methodology and knowledge transfer, your development teams can evolve their projects autonomously .
Image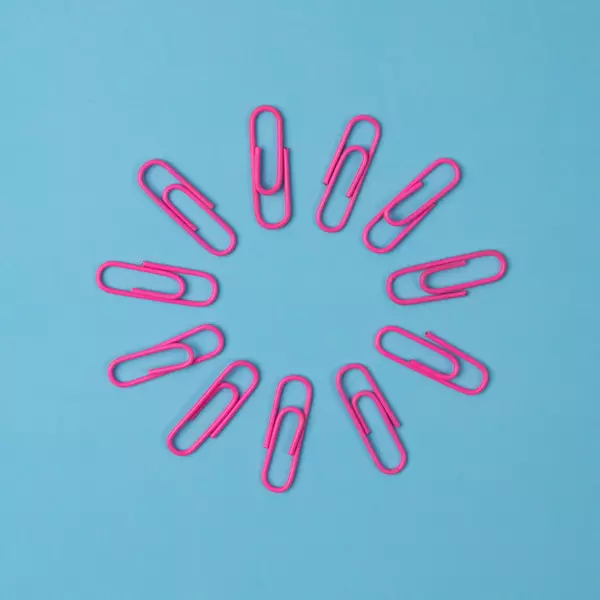 Digital Marketing Agencies
We work with the best digital marketing agencies, we offer development and consulting services based on our experience. We offer quality, delivery commitment and achievement of milestones through our agile methodology that allows us to carry the project with guarantees to your target.
Image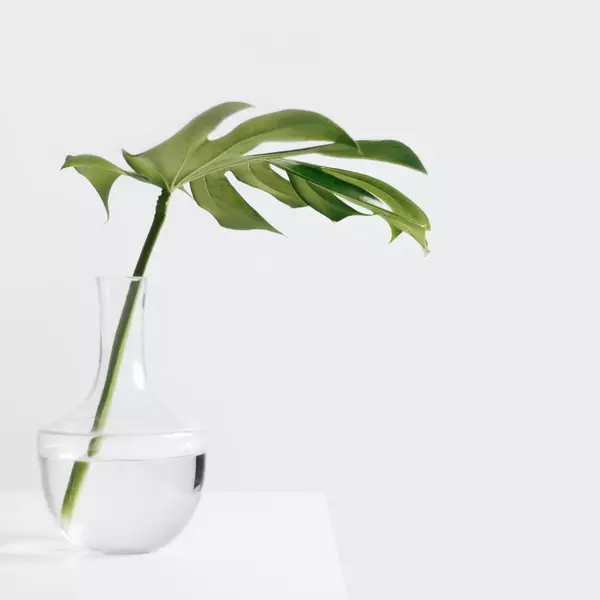 Startups
Startupscan takes advantage of existing technology to make themselves known in the digital world quickly without incurring large implementation costs. We help establish the strategy and set achievable objectives in the short and medium-term.
Image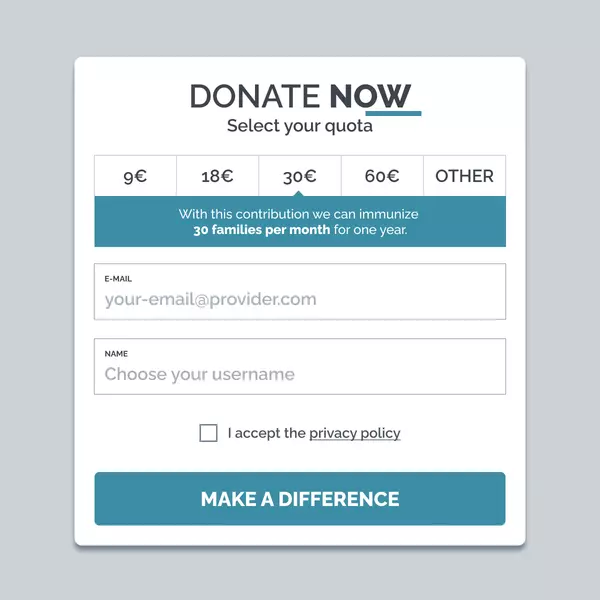 ONGs
Save the Children, AECC (Spanish Association Against Cancer) and other NGOs have trusted us. We have extensive experience in this type of project and we know the key needs such as: donation systems, integration with CRMs , creation of landings for campaigns advertising, programming e-commerce functionalities with complex flows, or the development of the entire web.
Image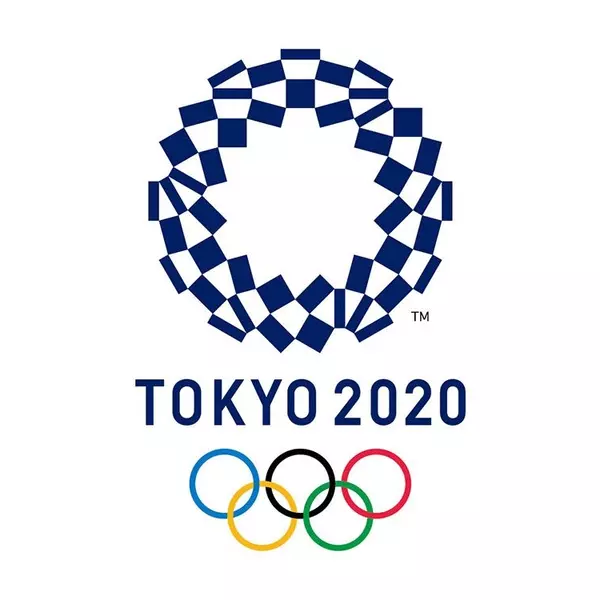 Sport Federations
We work with different international federations developing complete websites with applications of results , rankings , competitions , etc. prepared for The Olympic Games . A clear example is World Archery (International Archery Federation).