In an increasingly interconnected and rapidly evolving world, digital projects face the challenge of meeting their clients' expectations in a timely manner.
Our agile design methodology allows us to easily adapt to the changes that arise throughout the process.
Image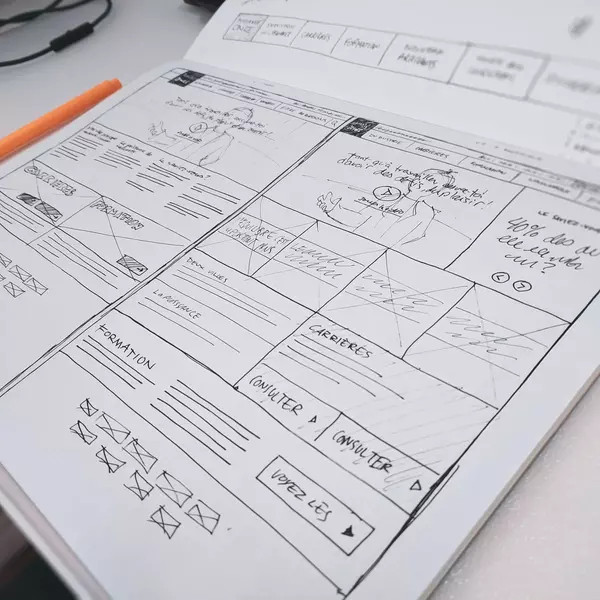 Rapid prototyping on Wireframes
We have UX / design experts with extensive experience in results-oriented projects. We focus on understanding your goals and those of your users. We rely on your knowledge of the sector prototyping with you through wireframes to obtain the best results.
Image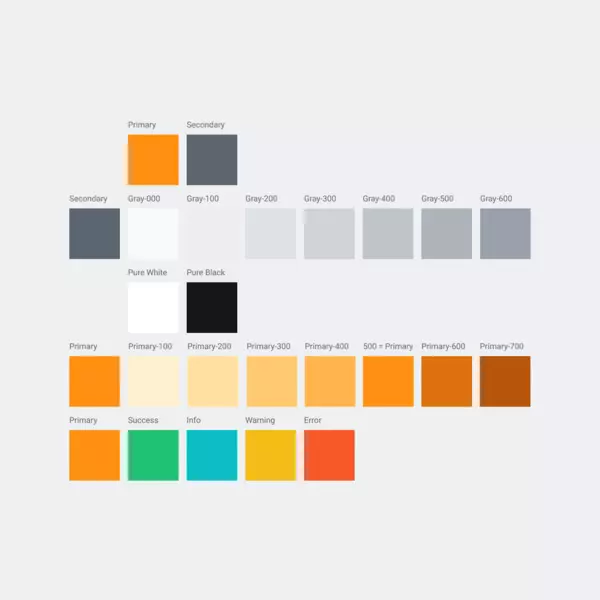 Styleguide
We check accessibility and generate color palettes from your corporate colors.
We carefully choose the typeface(s) in use, taking into account its readability and the communication needs of your brand. We establish consistent standards for spacing, size, and line spacing to achieve a perfect finish.
Image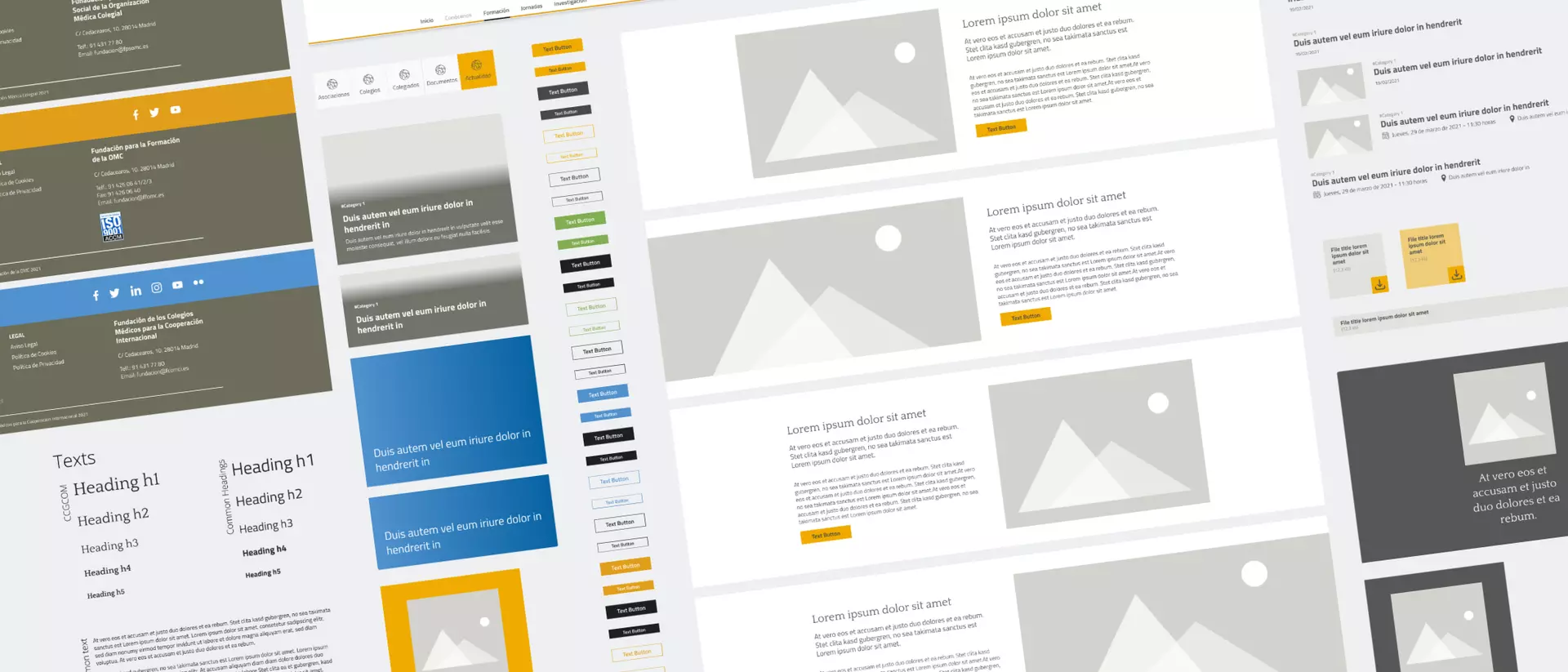 Navigable mockups
We build navigable mockups after what we learned in the wireframing phase to carry out the first tests with users before their development.
We design each component, from buttons to more complex components such as forms, favoring its reuse throughout the entire project.
We study all the elements of your project in an atomic way.
Image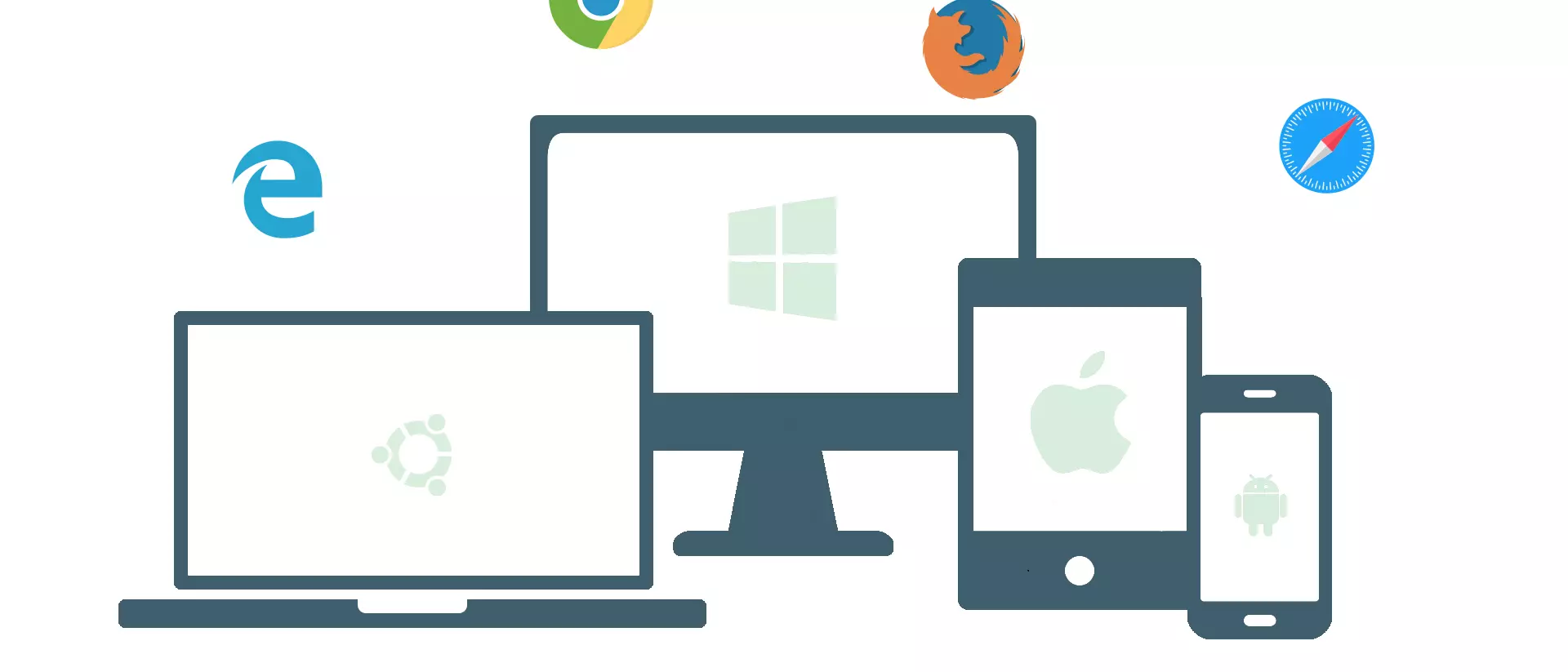 Responsive
We adapt each design to the different interfaces in which it will be presented, such as mobile or tablet, to ensure that they are adapted correctly and to explore alternative ideas if necessary.
We design with an eye toward the end-user. We devise flows and functionalities designed to make your life easier, we check the accessibility of our components and we don't let the interface get in the way, but rather the opposite.
Image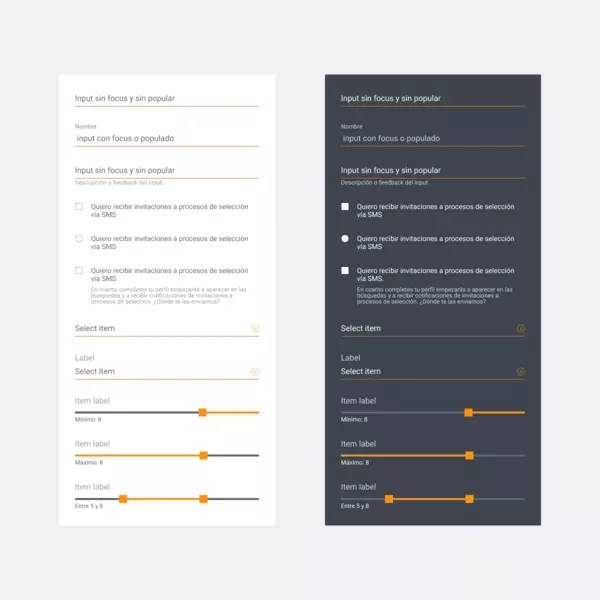 All the necessary variants
We extend the component libraries to cover all the necessary variants (such as light and dark themes, sizes, backgrounds, etc.) so that they are able to react to the context and be configurable by an editor.