Drupal Development and Drupal Support
At Metadrop we are specialized in supporting and developing high-technical level and large-scale projects in Drupal and associated technologies. Rely on us if you need to incorporate external support to develop your project, complement the capabilities of your own teams or incorporate an external vision.
We make available to you our knowledge, experience, and technology at any stage of the project. We support you in the analysis, design, strategy, development, or resolution of incidents. We integrate smoothly with your teams and your processes.
Image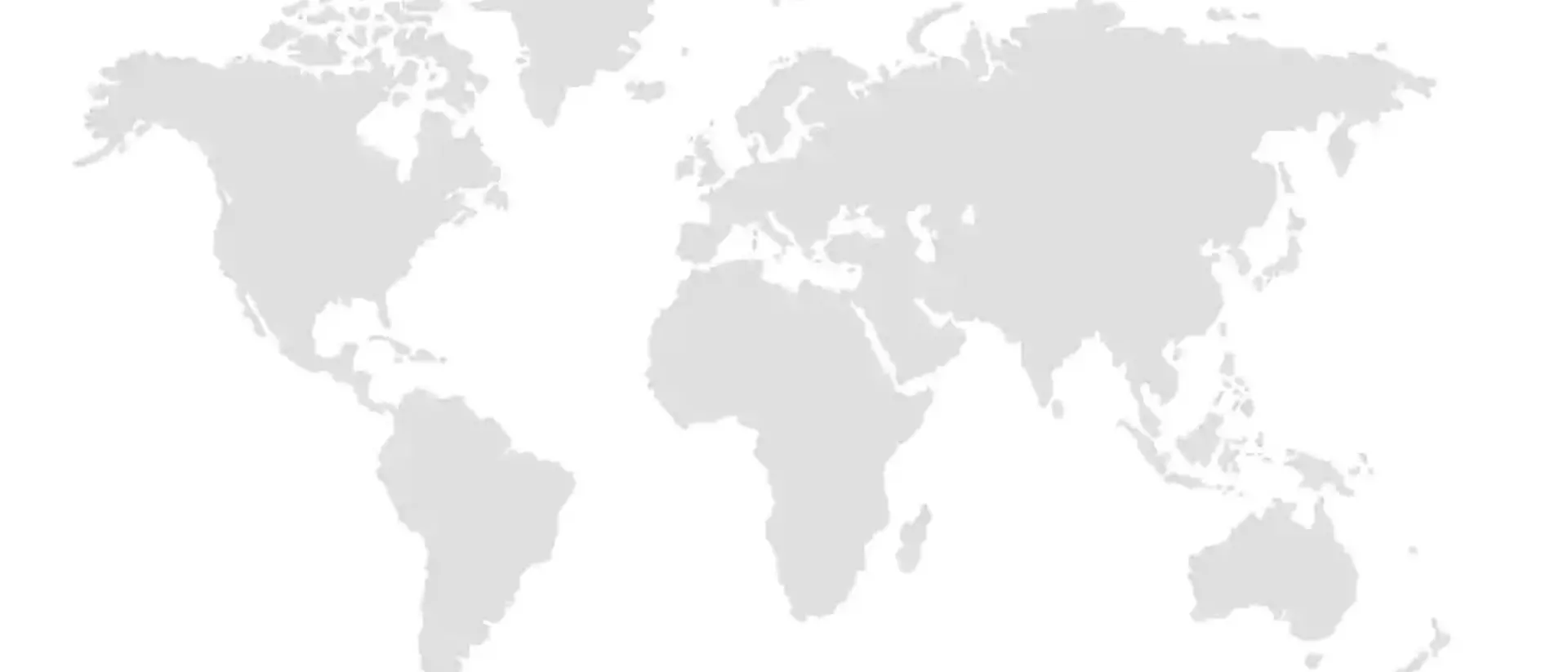 We have extensive experience collaborating on international projects. We develop full projects and become part of the client's teams. We work for NGOs, high-level companies, public institutions, and multinationals around the world.
Image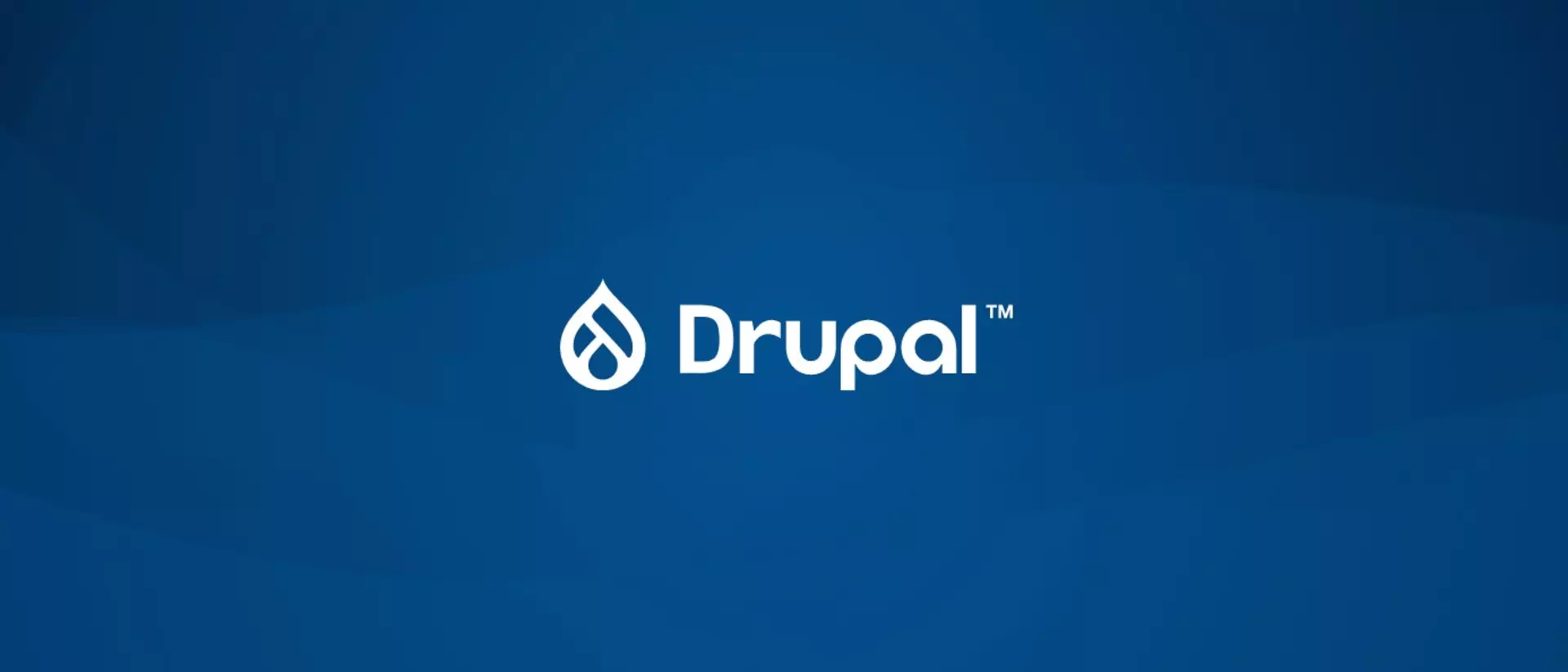 Drupal Full Project Development and Drupal Migration
We offer full project development for Drupal websites. This includes everything from starting new projects from scratch to migrating existing websites from other technologies, such as Wordpress, over to Drupal. Our team of experienced developers is well-versed in the Drupal platform and can handle all aspects of the development process, from the initial planning and design stages to the final deployment and ongoing maintenance of the site.
If you have an existing website built on a different platform and are looking to make the switch to Drupal, we can handle the entire migration process for you. Our team will work with you to identify any unique features or functionality that need to be preserved, and we will ensure that the transition is smooth and seamless for both your team and your visitors.
Image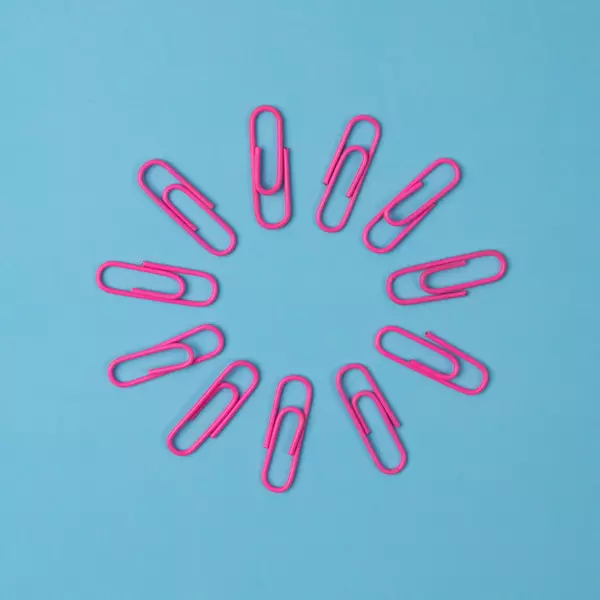 Drupal Module Development and Drupal integrations
Metadrop is a leading provider of Drupal module development and Drupal integration services. Our team of experienced developers has extensive knowledge of the Drupal platform and can create custom modules to meet your specific needs. In addition to custom module development, we also offer Drupal integration services, including integrations with popular CRMs such as Salesforce and Microsoft Dynamics, as well as payment gateways.
Our team has a deep understanding of the APIs and integrations available for Drupal, and we can work with you to identify the best solutions for your needs. We will carefully analyze your current systems and processes to determine the most efficient and effective way to integrate your Drupal website with your other business tools.
Image
We are in the Wold's Top 1% Drupal development companies
Metadrop is positioned among the 25 most relevant Drupal companies in the World (+2,300 companies) and among the 10 most relevant in Spain:
+85 Contributed Official Modules at Drupal.org
+250 Contributions to Drupal.org projects.
Development teams with members with 10+ years of experience in Drupal, more than 5 years of experience on average.
Image
Drupal Contrib Modules support, evolution, patching and training
We provide expert support for a wide range of Drupal contrib modules. This includes everything from patching and troubleshooting to evolution and updates to ensure that your modules are always up-to-date and functioning smoothly.
In addition to technical support, we also offer personalized training and consulting on how to use and manage specific Drupal contrib modules.
Image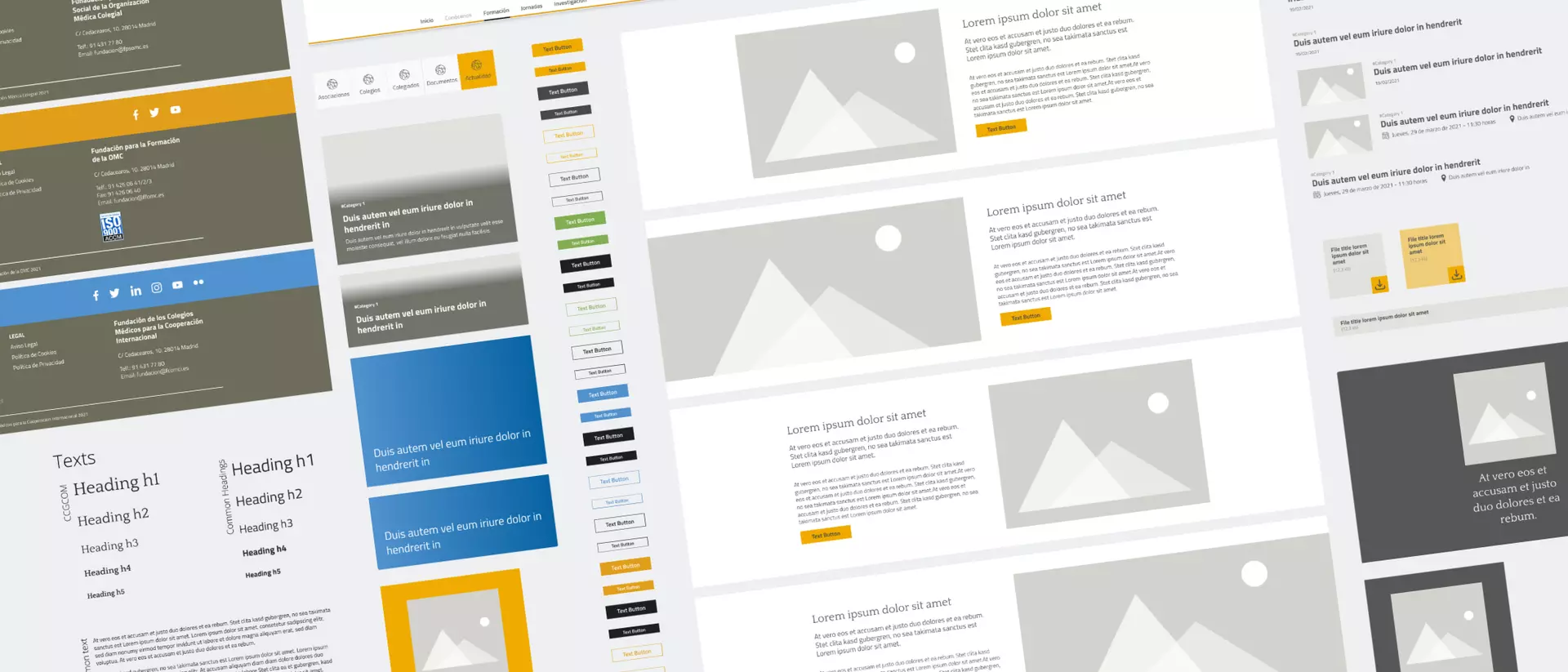 Drupal Theme Development
Our team of experienced developers specializes in creating custom, responsive themes that are optimized for all devices, including mobile, desktop, and tablet. We understand the importance of having a website that looks great and performs well across all devices, and we have the skills and expertise to deliver the best possible results.
In addition to creating visually appealing themes, we also prioritize speed and performance (load quickly and efficiently). Our themes are optimized for Green IT and low carbon usage, as well as SEO and Web vitals. We understand the importance of a fast-loading website, not only for user experience, but also for search engine rankings. 
Metadrop has reliable experience joining forces into projects either as a full development team and individual specialists.
Image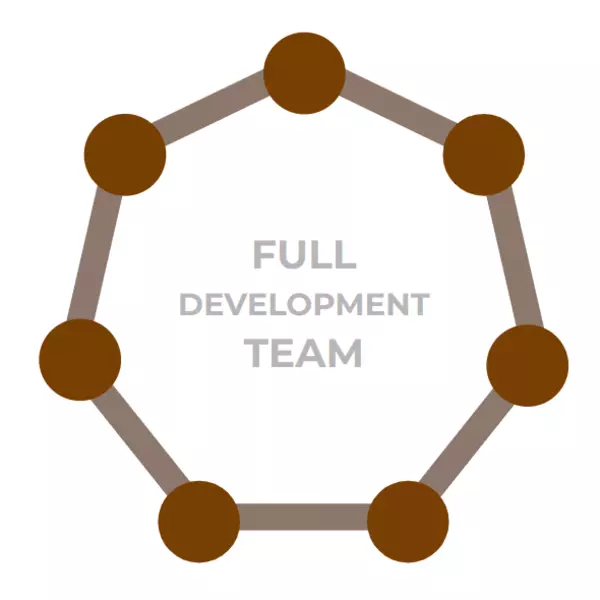 Drupal Full Development team
Metadrop development success is based on full development teams.
We work as a team to achieve the best results. Each team is carefully balanced with skilled people: back end, front end, DevOps, project lead, and tech lead. Teams have extensive experience working together contributing to achieving project goals. Teams are structured to meet any challenge in high-quality and complex projects.
All the teams in Metadrop share their knowledge, they have direct communication with other teams and individual specialists for solving demanding challenges when they raise.
Image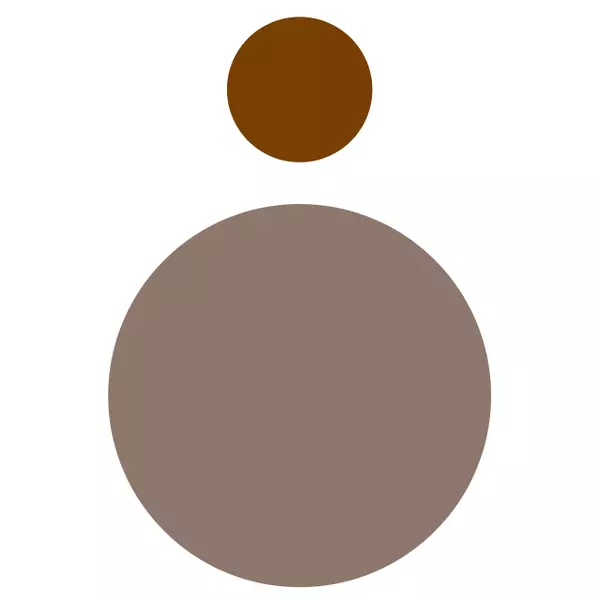 Drupal Individual Specialists
Metadrop provides the collaboration of individual specialists for specific actions or as a project consultant to guide you through the different development phases that a project needs.
This person will be the main contact, attend project meetings, and collaborate with the other team members of the project as a developer or consultant. 
Wide experience
Content migration

Drupal upgrades (Drupal 7 / Drupal 8 / Drupal 9)

Third-Party integrations

APIs

WebApps

Intranets
Drupal commerce

Search engines web con Search API Solr

Profiles

Multisites and Multilanguage

GDPR
Image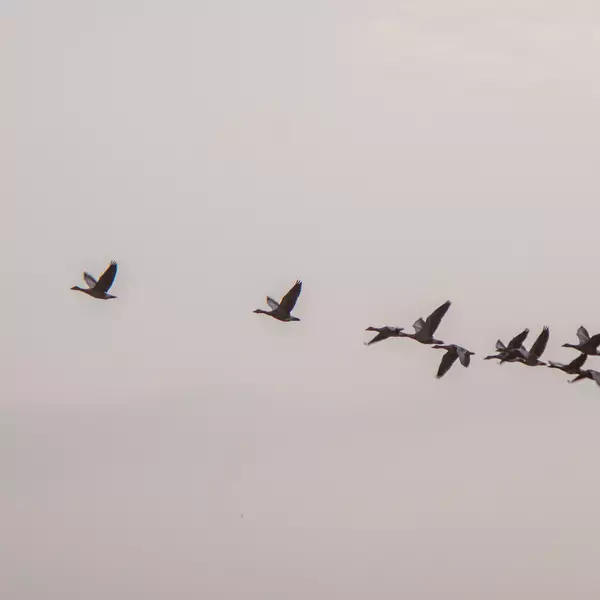 We provide value
Metadrop's expert knowledge of Drupal, together with the culture and methodology of the company, allows a scenario like the current one to be comfortable to contribute by adding value to the project activities.
We are continuously learning and improving: in addition to projects, which pose a technological challenge, we dedicate 12.5% of our time to research. We revert the acquired knowledge to our clients, looking for the most appropriate solutions in each situation.