Optimized Drupal Search Engines with Solr / Elastic Search
We create advanced search engines with the technology offered by Apache Solr.
Image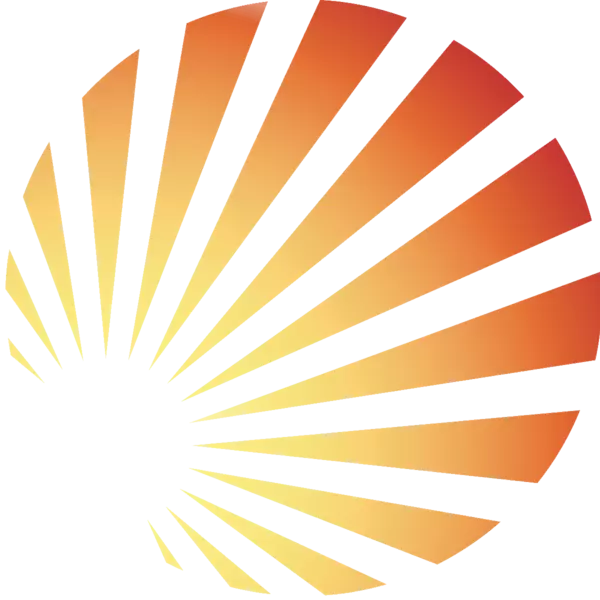 Drupal Search API Solr, the search engine for your web
Drupal is prepared to search through thousands of different contents, categories and languages offering the most relevant results each time.
Depending on the type of website and the characteristics of the search as well as its language, the engine is able to interpret what the user is looking for to offer relevant results depending on the context.
Searches show relevant results thanks to a set of rules that are applied in different phases (indexing, processing, search time, etc). In Metadrop we have been working with advanced search engines for years and we know well both Search API and Solr and how to configure them correctly.
Find the best result among thousands of content with your own rules.
Image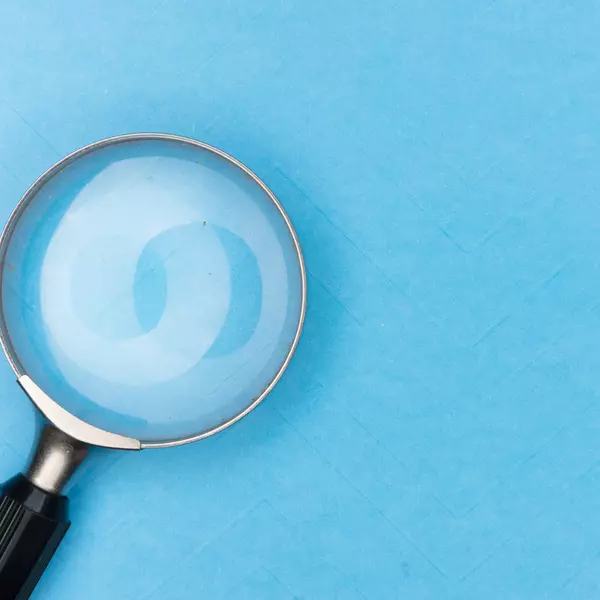 How we improve the results when searching
Drupal is highly integrated with Apache Solr and we know how to take advantage of all its potential to make the user's search easier. We know the technology and how to configure it to suit your needs.
Autocompletion of words when searching.
Spell checking.
Faceted filters to group by categories.
Relevance of results by field (for example, give more relevance to titles).
Synonyms.
Customized Solr fields adapted to the content.