The event
This year the are taking place in the beautiful Vienna. I must confess I haven't been there yet but everybody talks about how the city captures one's heart effortlessly.
Image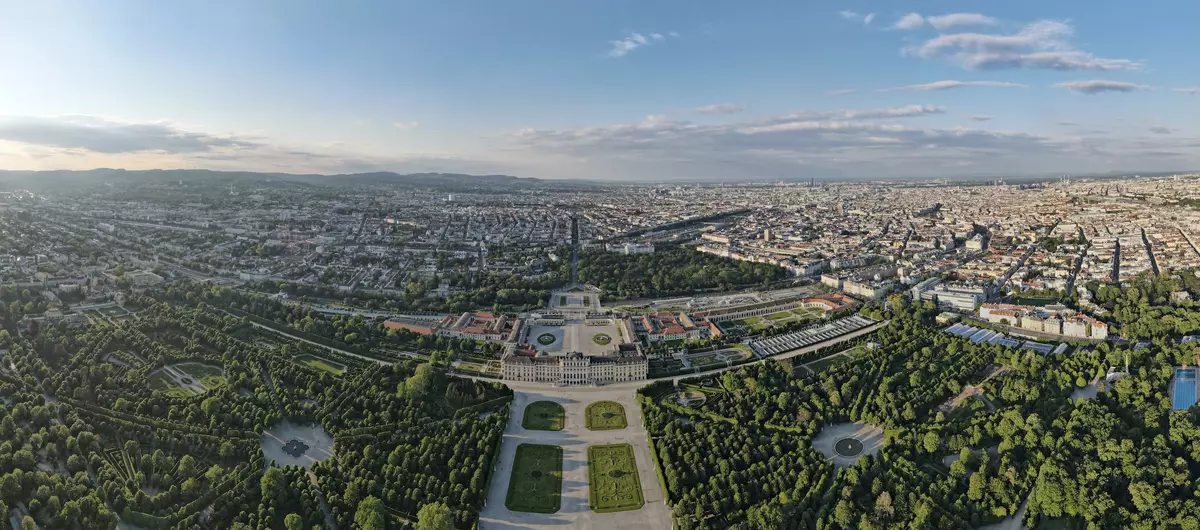 Picture by Karl Werner from Unsplash
From 19th of July to 22th, the University of Vienna will be full of Drupal people, with 63 sessions and 8 different tracks.
Drupal Dev Days is my favorite Drupal event: with a more technical approach than a Drupal Con, you will probably kind of know many of attendees as many Drupal contributors will be those days in the event. And because it is not so big, it is easy to meet and talk with those contributors, participate in the sprints on the ongoing initiatives or just hang around with the people that make Drupal. It is a great way to get closer to contributing to Drupal, learn and participate in the talks that define the Drupal future.
Mautic Developer Days
Simultaneously in the same venue the Mautic Developer Days will be held as well. Mautic is a Marketing Automation software that was bought by Acquia a few years ago in 2019. For those who may not know, Acquia is the company founded by Dries Buytaert, the creator of Drupal. And this brings another topic to the table: how Drupal changed its client target. Time ago, before Drupal 7, it was a great choice for small to medium sites. It was a very clever tool with very clever approaches. But it was not really ready as an enterprise-grade solution. However, this changed step by step, moving towards medium to big projects. It could be said that this transformation was completed once Drupal 8 was ready, and started with Drupal 7, more than 10 years ago. In fact, nowadays, once the segment of large projects has been covered, the aim is to facilitate the use of Drupal in small projects, with initiatives such as Project Browser, Automatic Updates or improvements on the distributions and the new concept of recipes.
But let's go back to the big projects, as Drupal does not only target these large projects. Acquia is also pushing Drupal towards what is called a Digital Experience Platform (or DXP). In Gartner words, "a digital experience platform (DXP) is an integrated set of core technologies that support the composition, management, delivery and optimization of contextualized digital experiences". With this idea in mind, Acquia is adding services to the Drupal ecosystem to make Drupal the base that allows it to deliver DXP projects. Think in Drupal not as a DXP itself but Drupal as the foundation of a DXP and central point of other well integrated services like Mautic. And it will be the first open DXP out there!
This Mautic Developer Days will be the first event where Mautic is not under Acquia governance and it is a community-driven project, having been released as an independent Open Source project this past April. I am very curious about the future of Mautic in particular and Drupal as a DXP base, and I think the right steps are being taken for a promising future.
The importance of the FLOSS
Metadrop has strongly supported Free/Libre and Open Source Software (FLOSS) since its inception. Not only because we use Drupal as our main tool, but also because we firmly believe in its foundations and vision. We think a strong FLOSS offer allows a better society allowing people to access the modern digital world without artificial restrictions that could lead to a different set of privileges depending on each person.
But let's focus on what we do: developing complex websites for clients, based on the Drupal ecosystem. A vibrant and healthy Drupal ecosystem will attract more organizations to Drupal, allowing us to contact more potential clients and have access to more interesting and challenging projects. Challenging because… well, we don't like to bore ourselves doing always the same, we like to improve our knowledge and use it to solve the problems we face in the best way. But also for clients: a FLOSS ecosystem allows us to deliver value in a shorter time with less resources (everybody loves results with less resources!), free them from the vendor-locking techniques and allow them to switch providers if they are not satisfied. And honestly, we prefer clients to be with us because they believe we are their best choice, not because they can't escape from us.
Our contribution
Three sessions from Metadrop were accepted for Drupal Dev Days. We'll happily share our knowledge with the Community the same way all speakers will share their experiences, views and expertise with us.
"Visual Layout Suite for ambitious site builders"
This session is the presentation of the VLSuite, a module we contributed for a project when we didn't find any suitable solution in the Drupal ecosystem. We think it is a great module for site builders, allowing a much better editorial experience out of the box without any hard dependencies on any theme, distribution, profile or external service, but leverages on the core and contrib modules to deliver its magic.
Image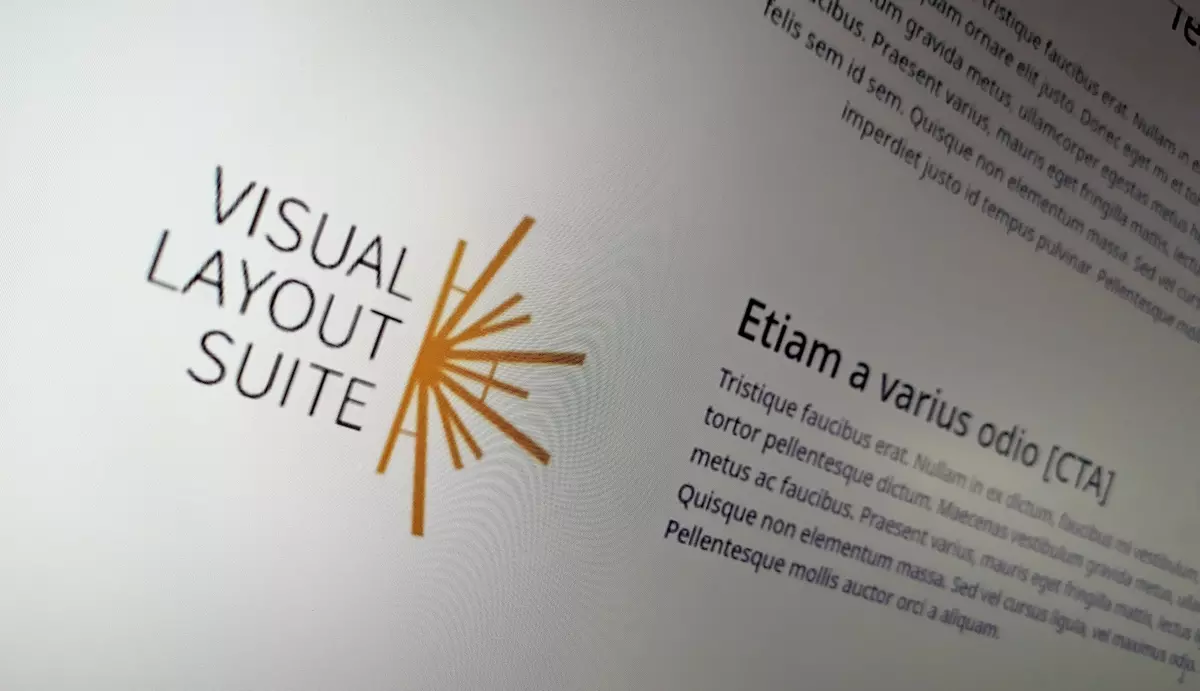 The session will explain the core ideas behind the module, the founding premises, demo of the module capabilities and technical discussion on its implementation.
It will be held in room HS4 (200) on Wednesday 19 from 15:00 to 15:45.
"The Form API Workflow"
The Form API is a powerful system yet one of the least known, at least when it comes to its internals. This talk will explain how Form API workflow works, the different form stages (retrieving and preparation, recursive building, validation and submit), the AJAX process and some key details like form persistence.
The idea is to allow attendees to understand the Form API workflow so that they can alter or create complex forms with much more confidence. 
For this talk, a Form API Workflow Diagram has been contributed, and you can see it here or in the Drupal wiki page about the Form API workflow.
Image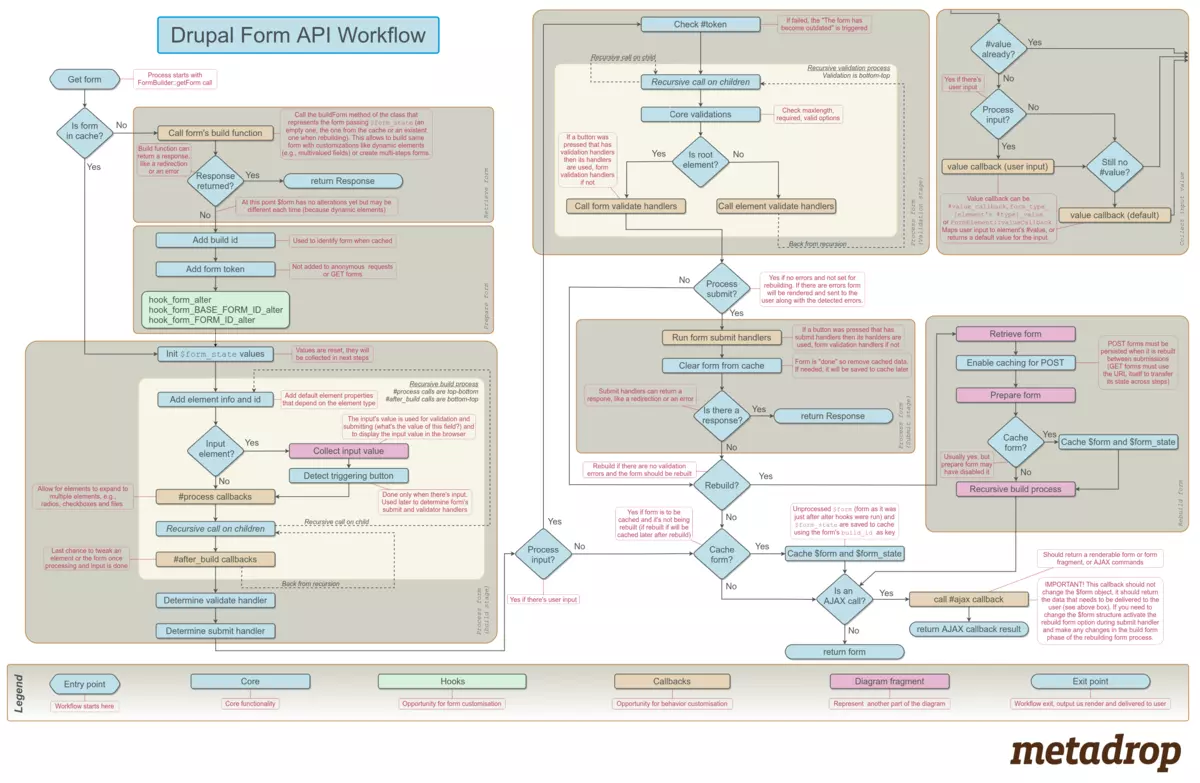 It will be held in room HS13 (100) on Friday 21 from 2:00pm to 2:45pm.
"Build Feature-Rich Apps with a Robust Backend Solution using Drupal"
We recently built a complex iOS application using Drupal as backend. The app includes purchases and Drupal uses JSON API and REST to expose the required data, among  other challenges.
Image
This session will explain how we did it, the perks and quirks of Apple purchases, including the Apple Store Server Notifications service, and iOS as front-end application. We'll talk about best practices for this kind of project, decoupled architecture, performance, privacy and other issues that we dealt with during the development of the project.
This session will be held in room HS13 (100) on Saturday from 11:00am to 11:45am.
See you there!
This event is a great opportunity to connect, talk, propose and improve your skills. If you want to discuss anything with us, find out more about the sessions or let us know about anything you think is worth knowing, don't hesitate to get in touch with us during the event - that's what these events are made for!