Opigno LMS: e-learning Platform
Opigno is the Drupal-based e-learning platform (LMS), open source, flexible, scalable and designed for universities, companies and corporations.
Image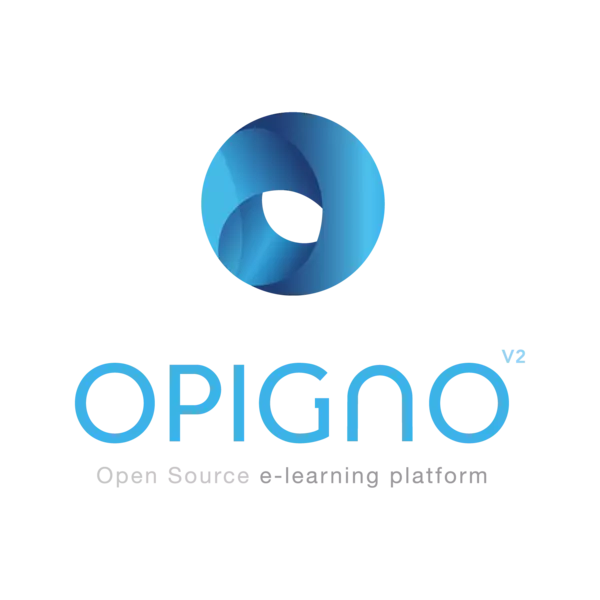 An LMS ready for your business
The demand for online training is growing exponentially. A good platform must be able to respond to various needs, from the generation of learning paths and certificates to organizational tools such as calendars, exercises or exams. 
More than 8,000 companies use Opigno as their e-learning system, from small businesses to large corporations in different sectors such as medicine, industry and administration.
Image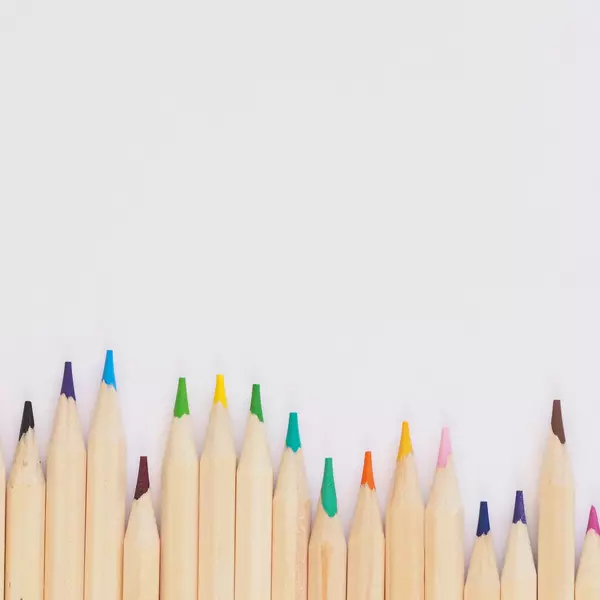 Tools for teachers and students
Fine-grained user roles and permissions.
Course Management (TMS): Certificates, surveys/exams, virtual classes, learning paths, etc.
Global tools: Customizable dashboards, global calendar, messaging.
Documents, forums, interactive chats, workspaces with virtual meetings, recording option, whiteboard.
Integrated with e-commerce to allow course subscriptions.
Detailed progress reports.
Security for access: two-step verification.
Advanced searches with Solr.
Image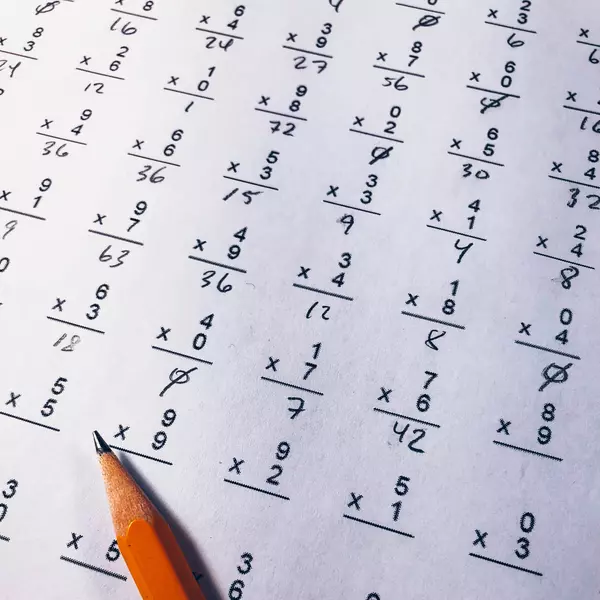 A powerful content management system
Drupal's powerful content management system is at the core, but Opigno extends it to suit the specific needs of e-learning:
Categorizable course creation system, composed of lessons that can be sorted into easily editable learning paths.
System of creation of activities, tests and questionnaires that can be associated to different points of the learning path, optional or compulsory.
Management of classes in which students can be grouped together.
System of skills that the student can learn if he/she achieves certain objectives.
Gamification through a system of medals (badges).
Image
A flexible, scalable and extensible system
By using Drupal as a base, you will get a system with very high scalability that benefits from all its advantages. It is extensible, with more than 2500 modules to satisfy all needs, and it has behind a community with more than 100,000 users actively contributing. In the Drupal community, you will find the support you need.