Drupal NGO Platform
Donation system, signature collection, membership registration/cancellation, crowdfunding, and integration with CRM among many other functionalities.
Image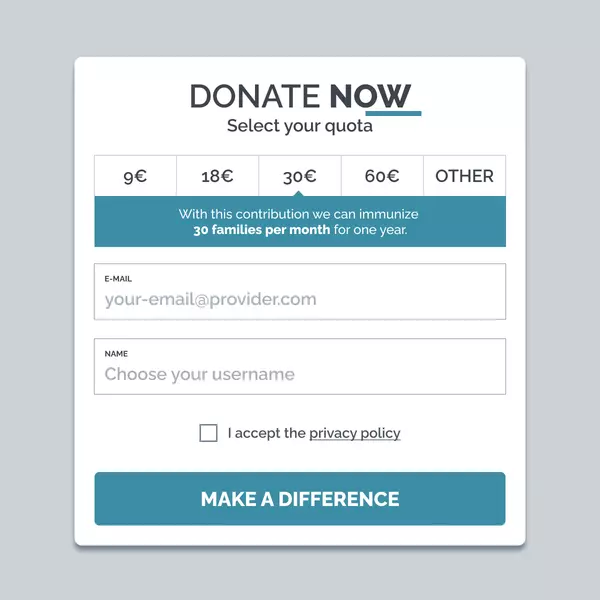 Donations
You can create different campaigns to attract donations, allowing you to customize the amounts initially suggested.
Users will be able to make donations through the platform by connecting with different payment platforms:  PayPal, Stripe among others.
The system will allow you to export the list of donations made and donor data.
Image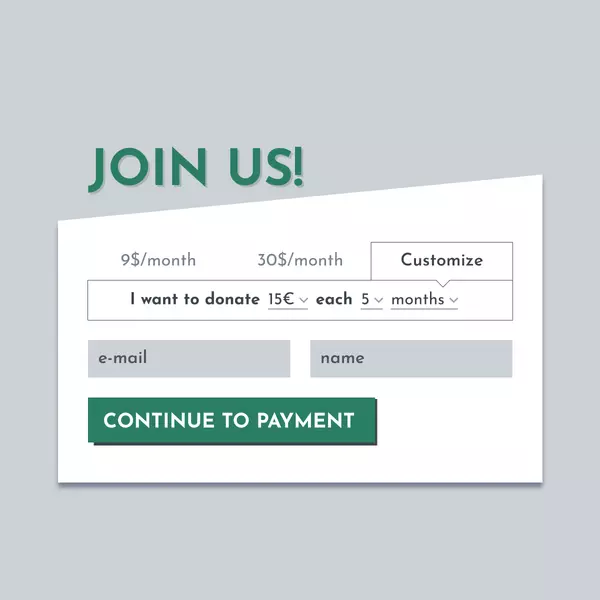 Membership
You can create forms of recruitment of new members, leaving the future partner to select their contribution .
The system will allow export the list of partners and their personal and banking data.
Image
Collection of signatures for campaigns
You will be able to create different signature campaigns , allowing you to customize the landings of capture. You can configure each data collection form indicating & the fields to show and which of them are mandatory.
The system will allow export the list of signatures made and the data of the signers.
Image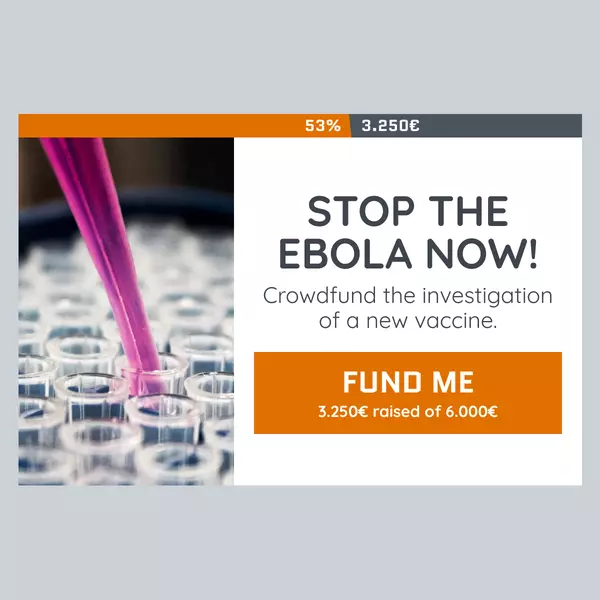 Crowdfunding
Your users are your best allies. With this system you will allow your users to create their own campaigns to raise funds by receiving donations contributing to specific objectives that they can share on their social networks.
Image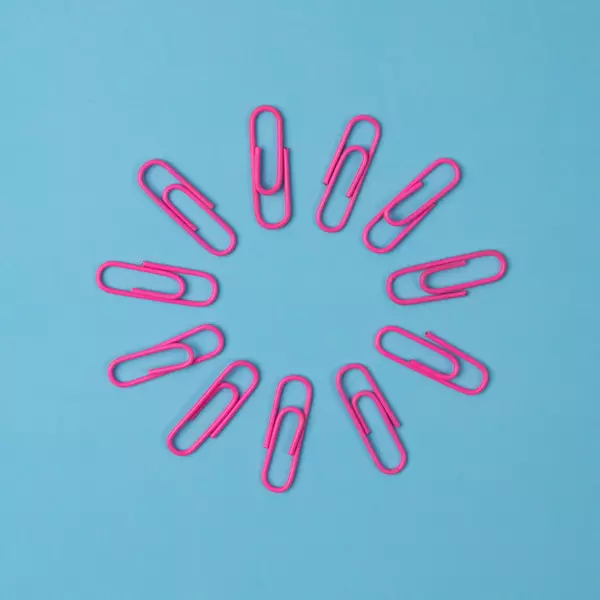 CRM Integration
We integrate with your CRM (such as Salesforce or Dynamics) so that you can synchronize your donations, membership registrations, signatures, etc.
Allow your members to edit their data and quota directly from the web.
Image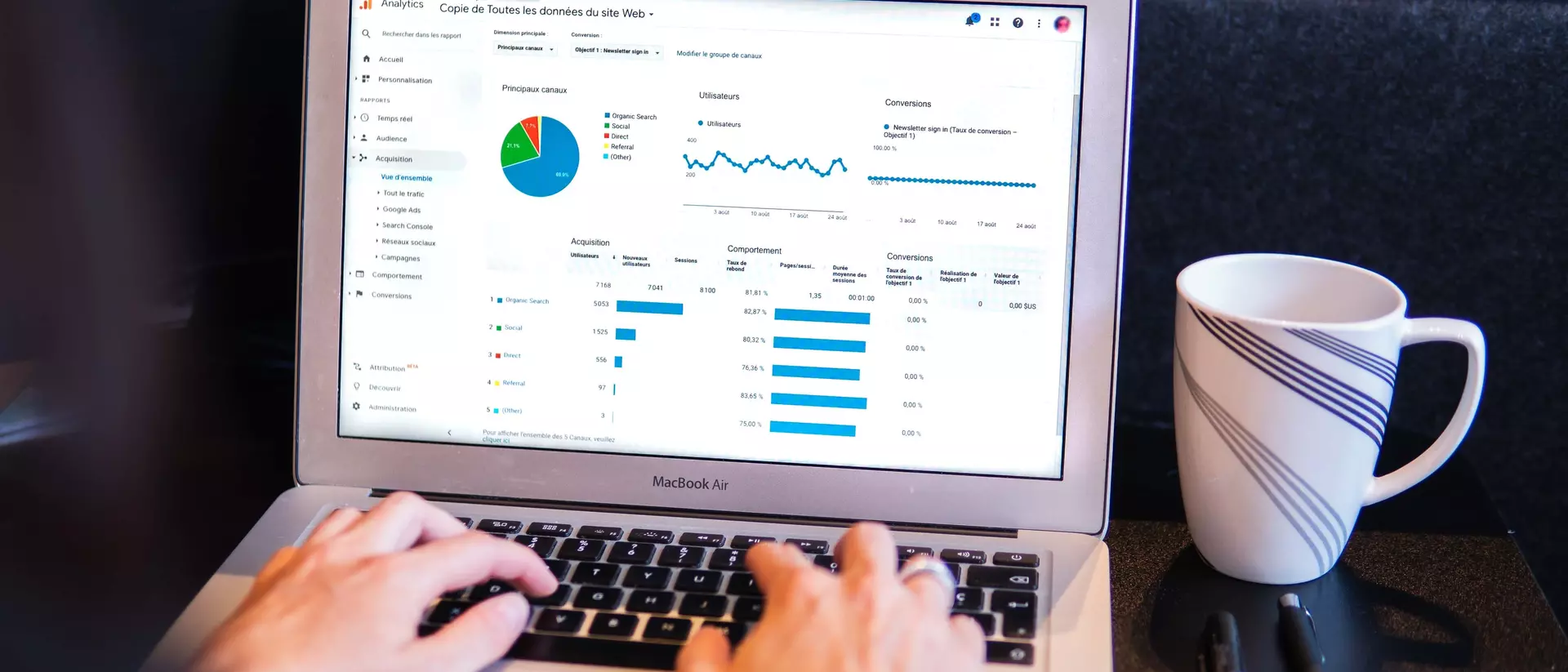 Measure your campaigns complying with GDPR
We integrate with metric tools such as Google Analytics or Matomo. We endow all pages with DataLayer to facilitate their measurement and we include events in the key actions of your website.
We configure GTM so that you can include other measurement tools and we configure it to comply with the GDPR by not loading cookies until the user considers it so.
Image
A flexible, scalable and extensible system
By using Drupal as a base, you will obtain a system with very high scalability that benefits from all its advantages. It is extensible, with more than 2500 modules to satisfy all needs, and it has a community behind it with more than 100,000 users actively contributing. In the Drupal community you will find the support you need.