Drupal Intranets for businesses
Integrated with your systems so that you can access all your company's services from the web.
Image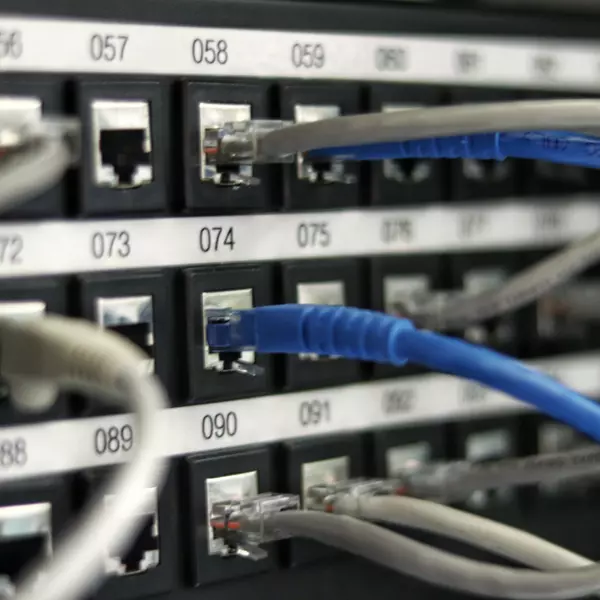 The web as a work tool
Today, communication has changed and so has the way of working. Information is shared in different media and the web is an essential part of presenting and controlling it.
Drupal is adapted to these needs and provides a very granular permission system for different user roles to access or not certain information.
Based on this security system, Metadrop is specialized in creating integrated intranets with different platforms to present the information to the right users and establish the permissions and roles to manage it through its content manager.