Carry out your ideas with the leading Drupal Commerce company in Spain.
We make the most complex e-commerce easy. We are specialists in custom developments for e-commerce portals, including complex purchase flows such as donations, crowdfunding and Drupal commerce integrations with CRM, ERP, PIM, etc.
Image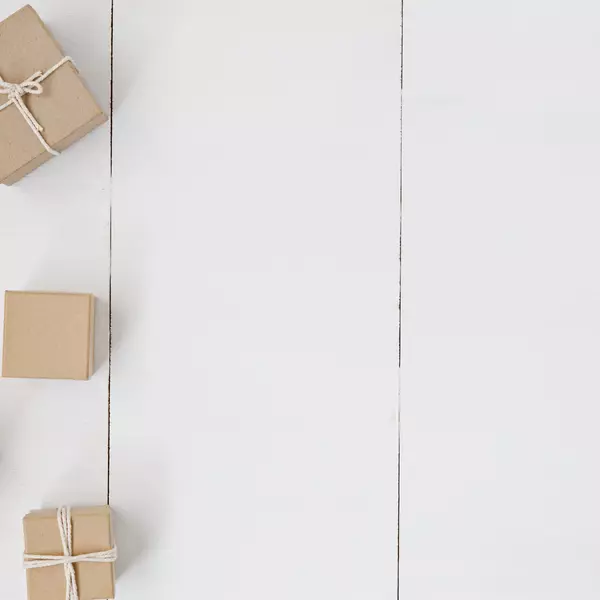 Custom development for online stores
We work with the biggest Spanish NGOs creating their complete online stores, mini-sites or landings for specific campaigns.
We have experience in:
Donation flows through personalized forms.
Integration of donations with different payment methods and flows.
Possibility to create and collaborate in different campaigns, crowdfundings, challenges and similar,
Multidomain.
Custom design.
Automated tests.
Increase your sales, empower your business, integrate with your systems.
Image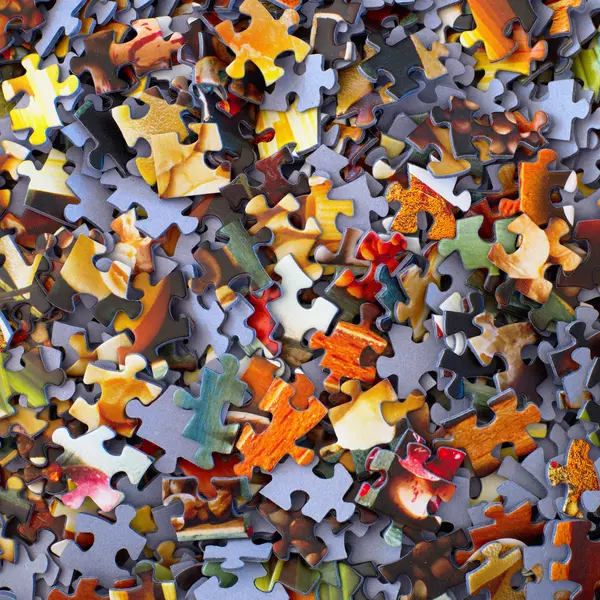 Integrate your online store with your favorite tools
In projects of a certain size, e-commerce is just a part of a much larger system. To help you, we do custom integrations with third party software:
Product Management (PIM).
Analysis tools such as Google Tag Manager.
Enterprise Resource Planning (ERP).
Customer Relationship Management (CRM).
Payment gateways.
Order management.
Integration with different social networks.